110 Film Cartridges Available In 2023
Last Updated on February 18, 2023

Are you interested in trying out the 110 film format but are unsure about the availability of resources for it? If so, we've got good news for you! In 2023, there are a variety of 110 film cartridges readily available for purchase.
We've put together a comprehensive list of these cartridges to help you get started with this fun and unique format. Whether you're an experienced analog photographer or a curious beginner, exploring the world of 110 film can be a rewarding experience. So, let's dive in and take a look at the available options!
1. Lomography B&W Orca 100 ISO 110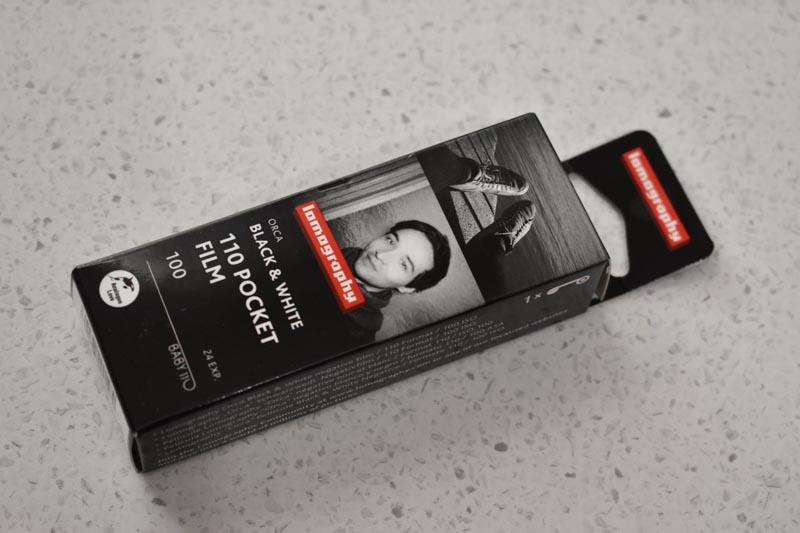 To talk about Lomography is to talk about a brand that has given a lot to fans of analog photography, always starting from the slogan of experimentation and aimed at a public who are fond of photography.
The Lomography film in black and white Orca 100 is a film that has a very remarkable characteristic, and that is that it has a very fine grain for its type. In other words, you probably won't find a film for the 110 format as thin as this one.
Lomography's Orca 100 emerges from Kodak's closure, like most of its emulsion-based products. This particular film is about the discontinued Verichrome Pan, a film that was on the market for almost half a century.
It is an orthochromatic film, that is, a film that only reacts to cold colors, leaving warm colors, or red to be more precise, without exposing.
B&W Orca 100 sample shots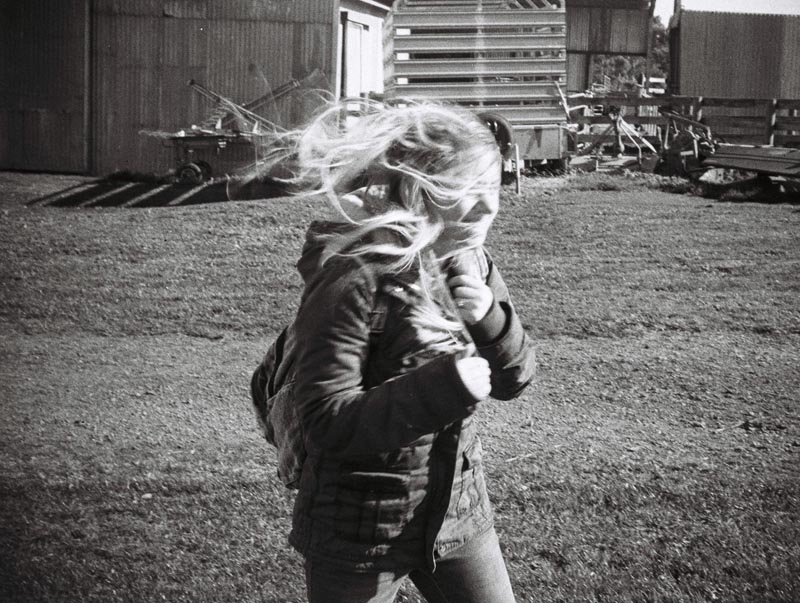 photos by Matthew Paul Argall
2. Lomography Color Tiger 110
Lomography Color Tiger film is a film that, as we have seen in the past, sell out every certain season. We do not know if it is a marketing strategy but what we do know is that when Lomography announces that it has re-released a film that seemed finished, people go crazy.
The Tiger is an ISO 200 film very similar in characteristics to a Kodak Gold. It gives yellowish or golden colors in the lights and greenish in the shadows, this is more noticeable because in general, the film has a slight underexposure under the nominal ISO that it handles.
Lomography Color Tiger shots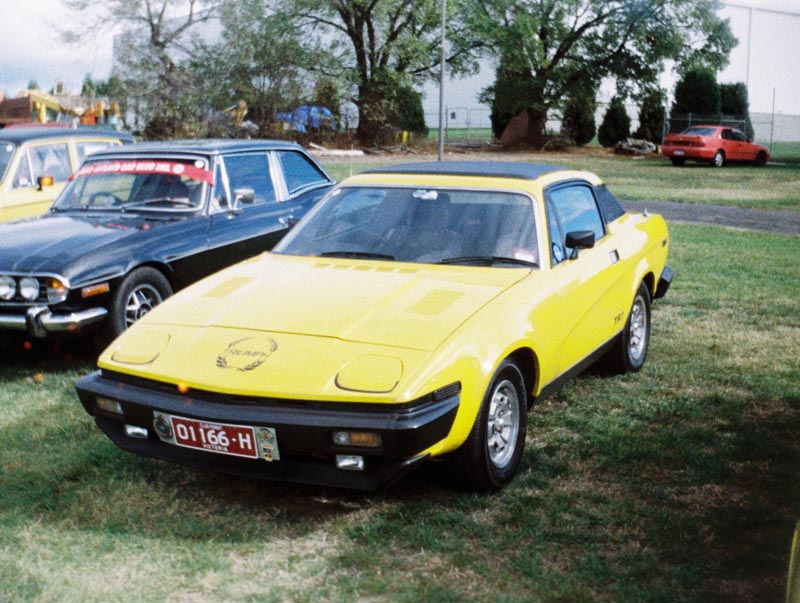 photos by Matthew Paul Argall
3. Lomography Peacock Color Slide X-Pro 110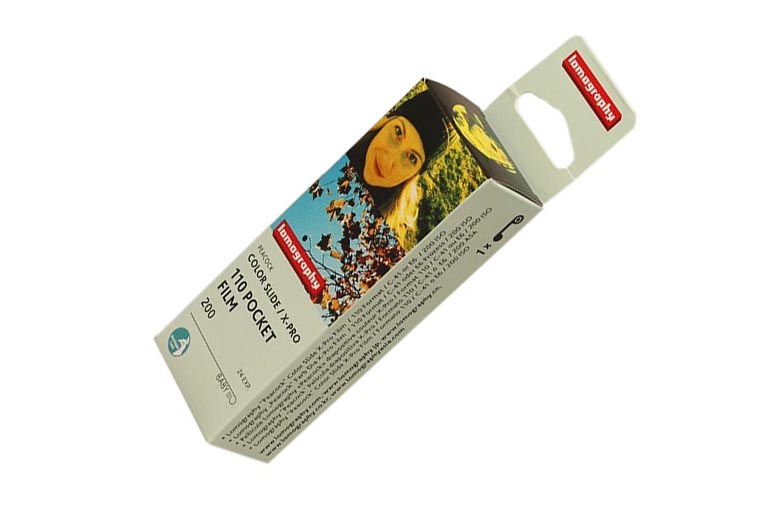 The Peacock Color Slide is a film as the name implies, a film slide, that is to say, a positive film. It has similar color characteristics to the Color Tiger but being a slide, they add a little more saturation and contrast.
This slide film is a very allegorical film in the world of "lomography", it has a whole culture behind it, also accompanied by a tradition mainly inherited from the use of toy or disposable 35mm cameras.
Mount it on your Diana Baby, put an angle lens on it accompanied by this film, and you will be a true book Lomographer. Also if you want you can also add a cross process to your E6 film and you are completely consecrated.
Peacock Color Slide X-Pro 110 sample photos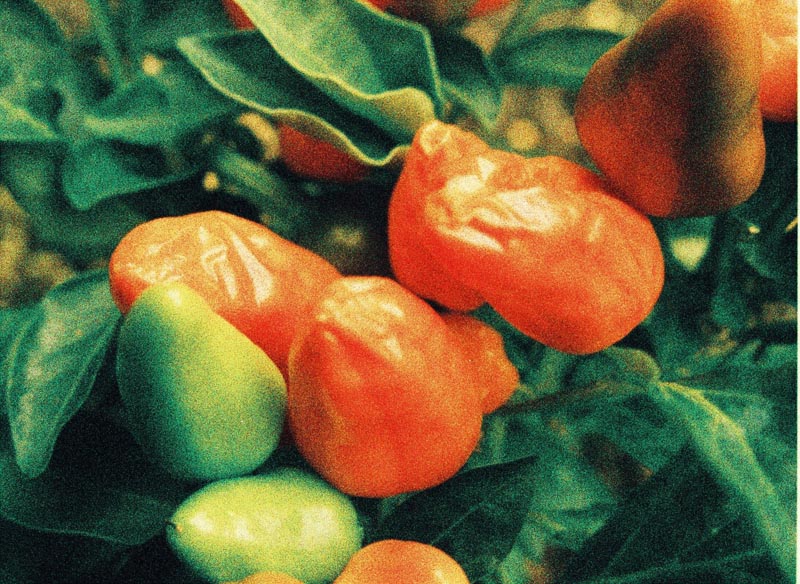 photos by Matthew Paul Argall
4. LOMOGRAPHY Lobster 110 Redscale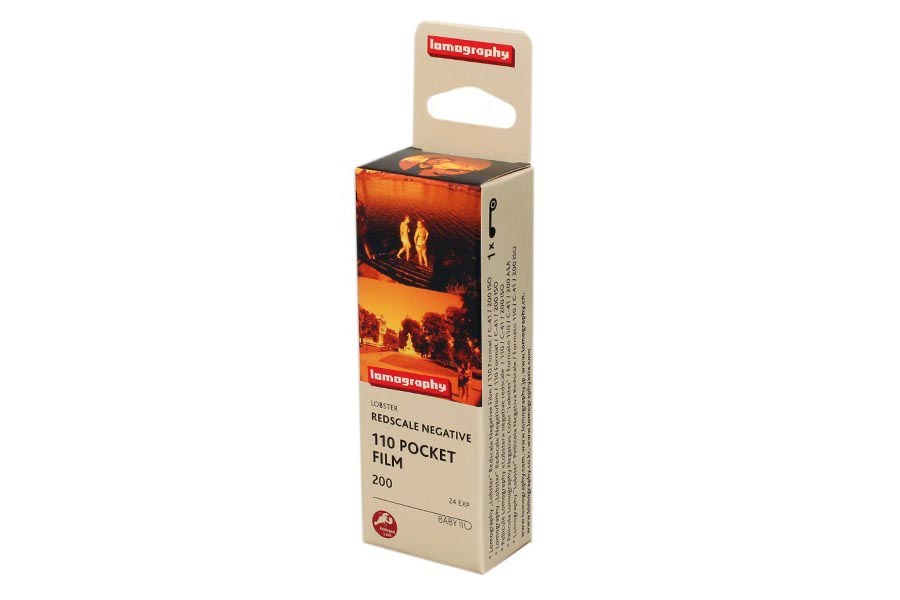 For some time we saw how rescale became fashionable, it seems that it has returned and even more so with this film that is packaged so that you can do it directly.
Redscale is basically achieved by exposing the outside of the face of any film to color, achieving these photos with a warm saturated between red and orange.
Lomography already brings it to you ready to do your thing with this film, and experiment with this interesting effect.
Lobster 110 Redscale samples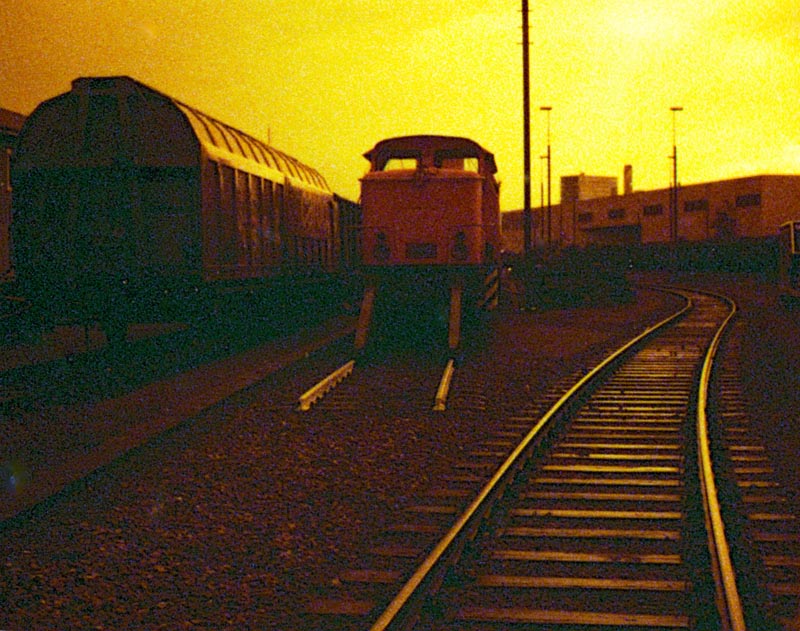 photos by Andreina Schoeberlein
5. LOMOGRAPHY Metropolis LOMOCHROME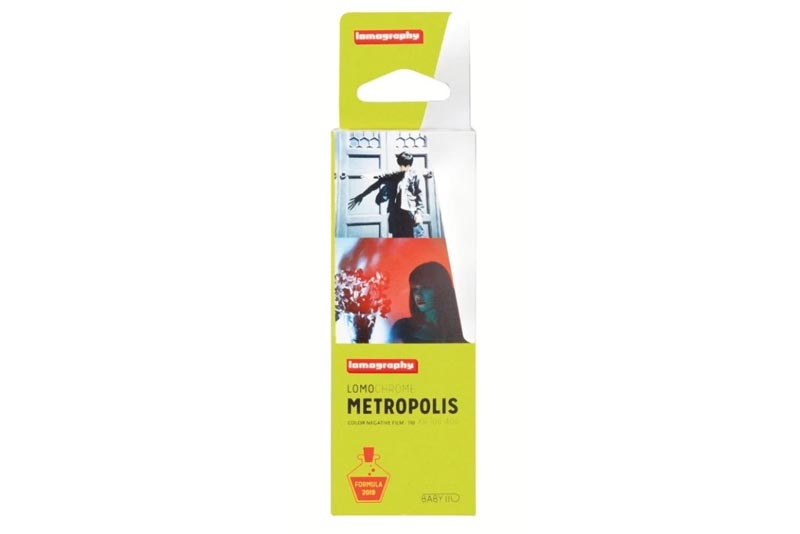 This color development film C-41 is basically a tungsten film, which provides cooler heats and a white balance that are quite popular.
You can really feel that you are using a motion picture film, because in fact it is so. It gives a very good and attractive quality and in addition to a very pleasant grain level grain, because unlike the previous ones, it stands out at that point as well.
They also exist in a 35mm version, a very interesting option also if you take a photo in this format and you only knew about the CineStill versions.
Metropolis LOMOCHROME samples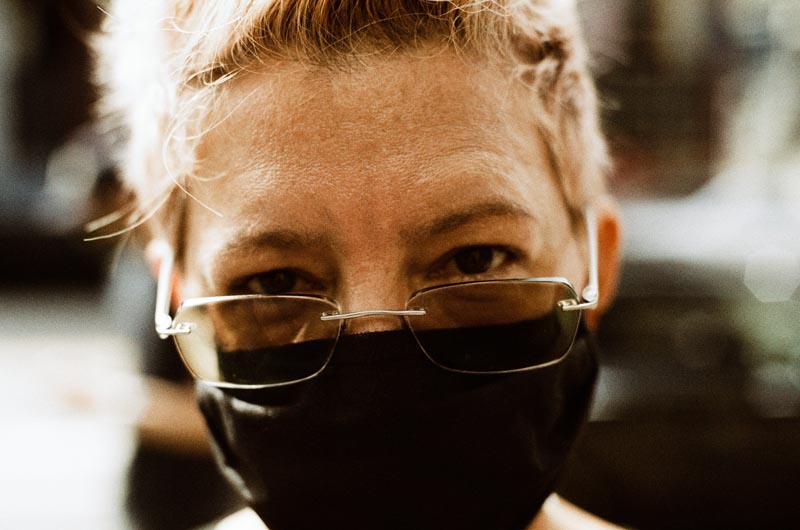 photos by George Bremer
6. Lomography purple 110 Lomochrome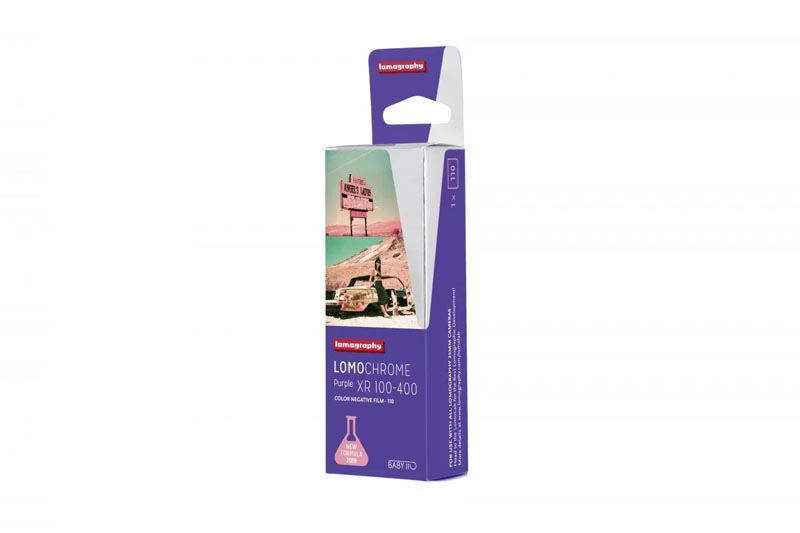 Like Redscale, this is another film that plays with the inversion of colors. In this case, what this film achieves is to turn the greens into purples, the yellows into pink, and it keeps the reds as they are.
It's a different way of experimenting, and you can get more out of it if your photos are predominantly green or yellow. For example, an afternoon in the forest or in the park, or in the case of yellow, a sunset on the beach. Try it and tell us.
Lomography purple 110 samples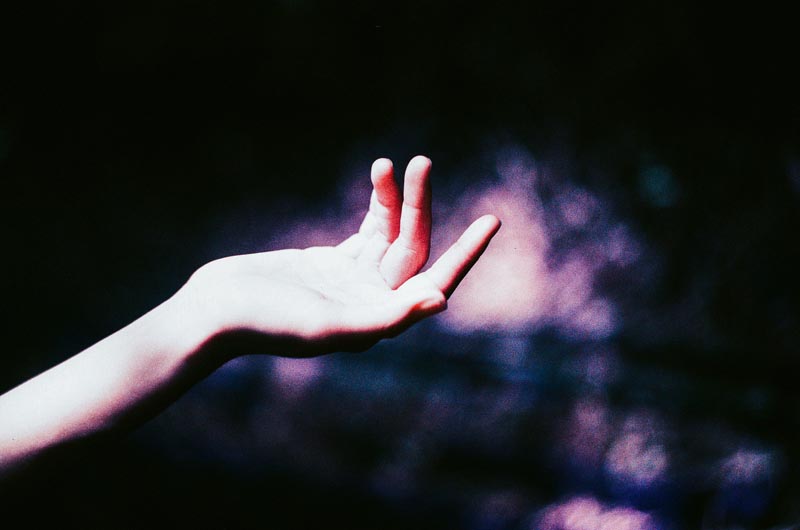 photos by Sai Mr.
7. 110 Fukkatsu ISO 400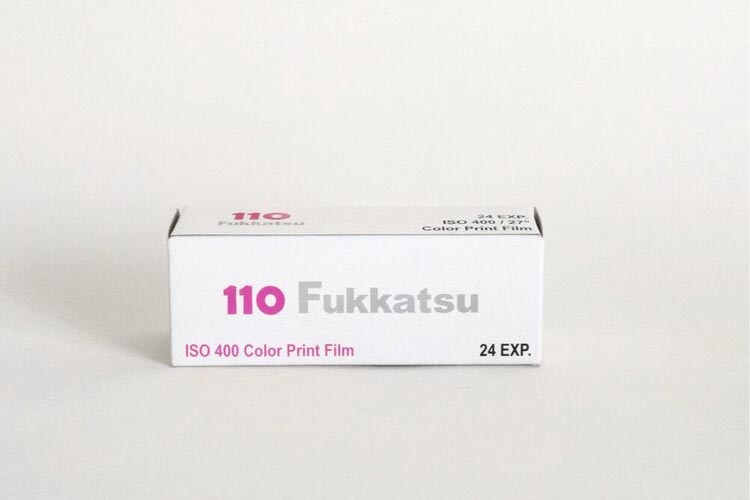 Fukkatsu is a Japanese brand that has been in the market for a couple of years now, it is a brand that arose from the demand that in recent years has arisen around the 110 format.
It is a C-41 color film that is labeled ISO 400, which means that it is a very good starting point for any 110 format automatic camera.
Of course we will get more out of it if we use a camera that automatically detects the sensitivity, or if we can adjust the iso manually, which is a very rare feature in cameras of this format.
It is a very interesting film, but it is likely that you will find it expired with the date of 2018, this because its production stopped on that date. But it must be said that there are still many units on the market, and that the expiration date will not cause many variations in color.
Fukkatsu ISO 400 photos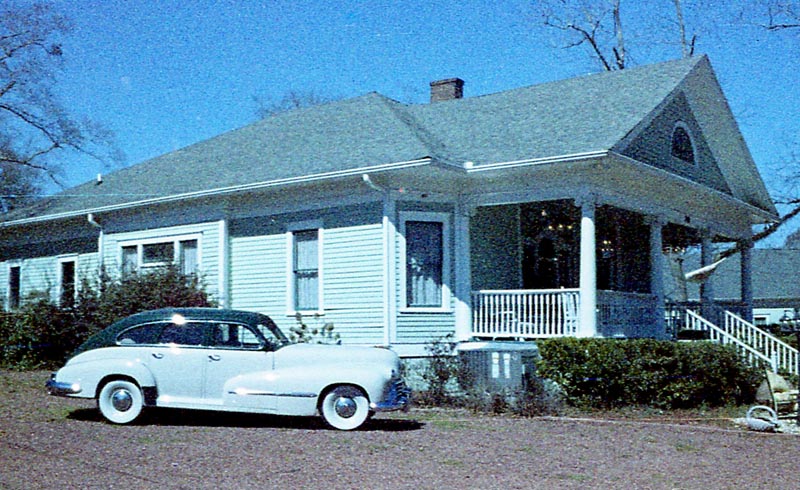 photos by Neil Wellons
Conclusion
While the 110 film format may not be as widely used as other formats, it is still very much alive and well. Thanks to the availability of 110 film cartridges in 2023, there has never been a better time to explore this unique and fun format.
Whether you're looking to try something new, experiment with a different style of photography, or simply appreciate the charm of this format, there's something for everyone with 110 film. So don't hesitate to give it a try and see what kind of images you can create!