5 Best Toy Cameras For 2023
Last Updated on February 19, 2023

Although we can still get dozens of old and new 110 toy cameras, there are a new wave of cool 110 cameras on the market that are worth mentioning.
Toy cameras today are fascinating because they are extremely simple cameras, they are basically 110 format cameras, unlike disposable cameras you can use them over and over again.
1. Baby Diana 110 mini camera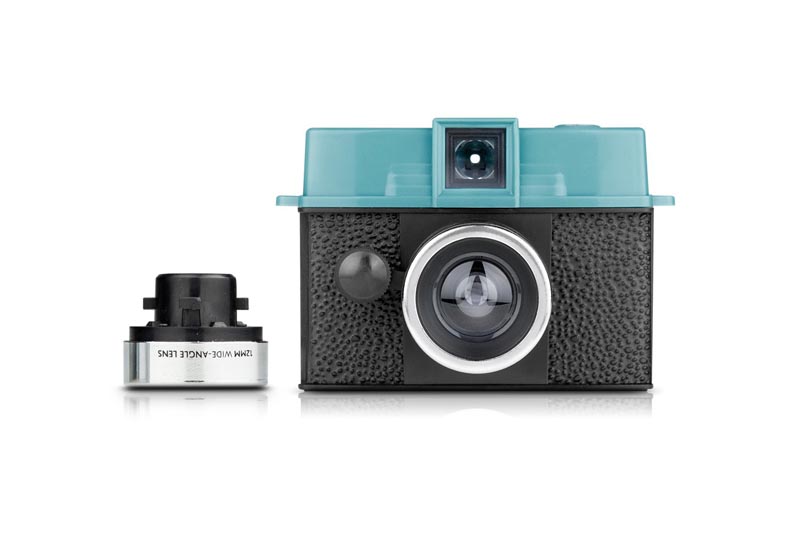 Yes, it's probably just an aesthetic-sized layer from the well-known DIANA (120 format), but we had to add it to the list as nostalgia makes this camera a hit.
For the gigs, these are the specs:
Fixed focus 1m – Infinity
Fixed f8 apperture
1/100 shutter speed and Bulb (B)
Square Image from 110 film
1 Extra wide-angle lens
Overview
Here a detailed video of the possibilities of this camera.
2. Holga micro 110
A small camera that is becoming fashionable again in Hong Kong, although the original version of Holga already ceased production a couple of years ago, we do not know exactly who is behind this new wave of cameras. But knowing that it comes from the Asian giant, it would not be surprising if there were more than one factories that produce it.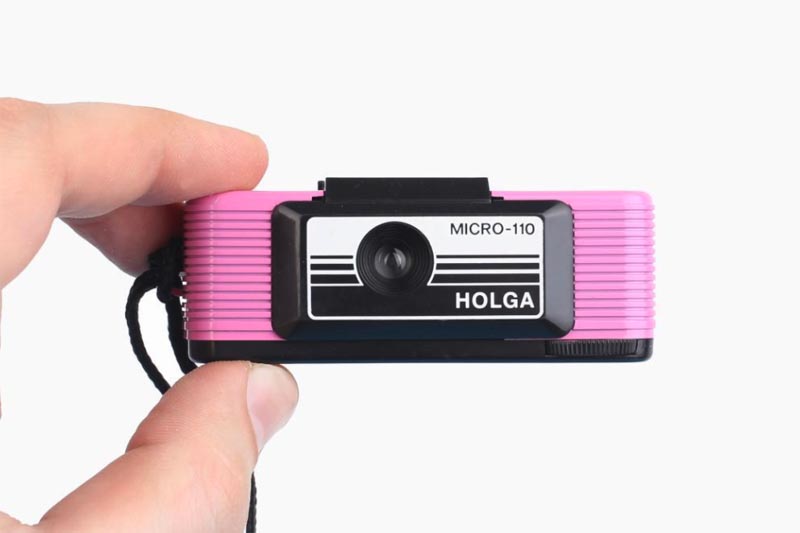 In any case we can say that it is a camera that we love at Dusty Grain, not only because of the affection we have for the old "Holgas", but also because it maintains the classic design of its predecessors, and that it is also now presented in colors. cooler and more fun.
As with most so-called toy cameras, it comes with a single shutter speed (1/60) and an aperture close to f/8.
Test shot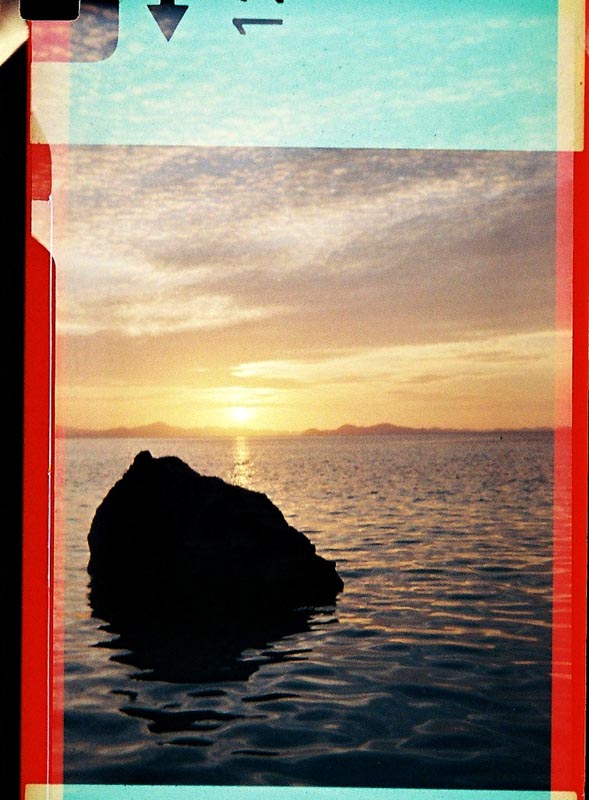 3. Superheadz Matroska
It is another camera from China, but aimed at the Russian market. The overall design reminds us of a LOMO camera, but in this case in white. Come on, it's a shoot-and-reload camera without any further pretense.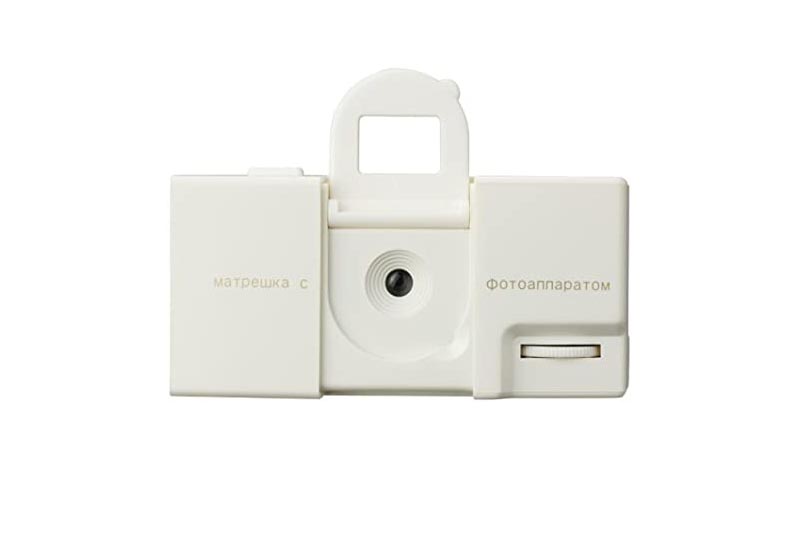 The retractable viewfinder is simple and sticks to the lens to protect it when it's in your pocket.
Test shot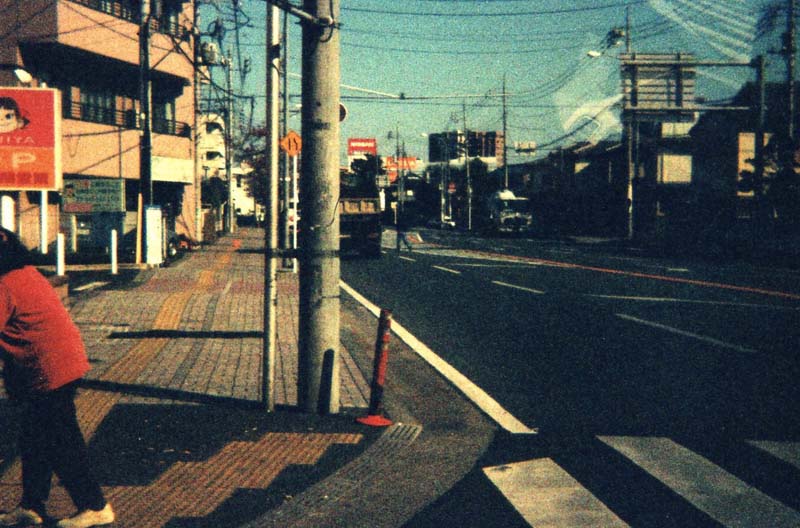 4. ikimono White Bear
Another very fun camera that looks very different from the previous ones. Because it is simply a camera keychain, its shape is cubic and easy to carry.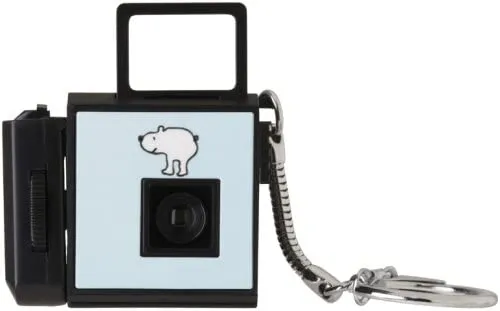 Its mechanism is basic like any other toy camera, you shoot and reload, without more.
And like previous cameras, it comes with an aperture of roughly f/8, and a shutter speed of 1/60th.
Test shot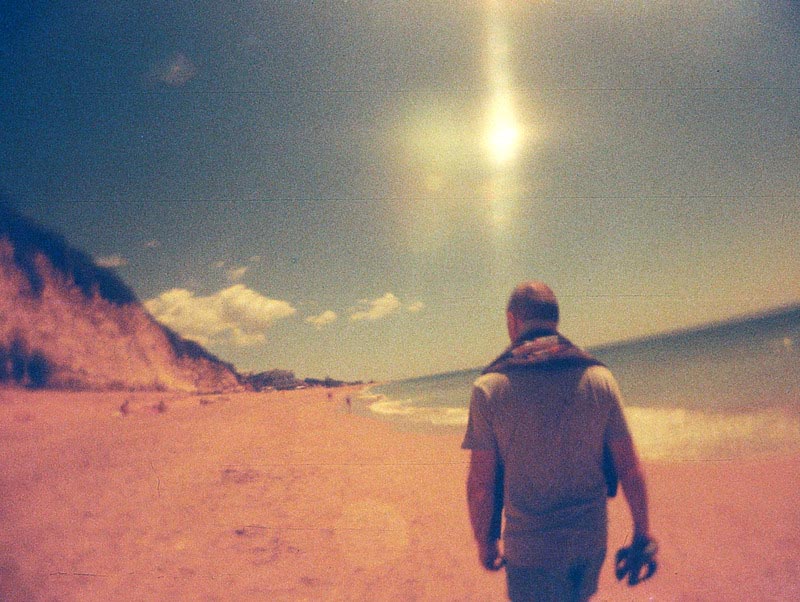 5. Ikimono / Superheadz Flash Hari 110
Well, we are not going to repeat the common features it brings in terms of opening and speed. But if it differs from the previous ones by bringing it, it gets a built-in flash in the upper right part, which is activated manually and reminiscent of a 35mm disposable camera.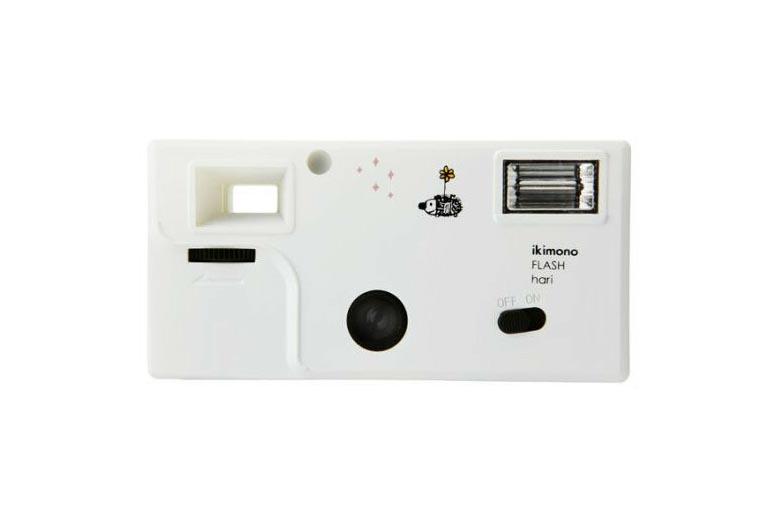 Test shot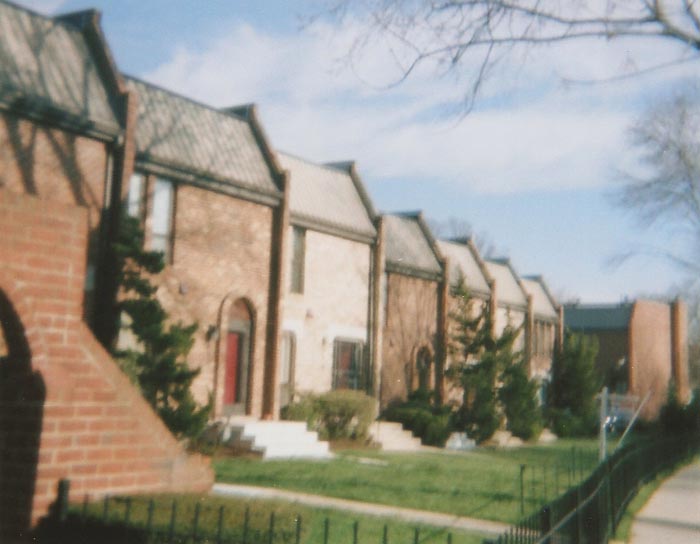 Final thoughts
In conclusion, toy cameras can be a fun and affordable way to experiment with photography, and can offer a unique and creative perspective to your images. While they may not have the advanced features or image quality of more expensive film cameras, their simplicity and unpredictability can be part of their charm.
It's important to keep in mind that toy cameras are not meant to replace any equipment, but rather to provide an alternative and playful approach to photography. Whether you're looking to try something new, or simply enjoy the nostalgia produced by these fun cameras, there's a wide variety of options available for every taste.
So, consider giving a toy camera a try and see where your imagination takes you!