4 Best Medium Format Film Rolls Of 2023
Last Updated on January 1, 2023
After Fujifilm announced the closure of production of its legendary Fuji Pro 400h, we have decided to review the best medium format film rolls that are still available on the market for this 2021.
1. Kodak Ektar 100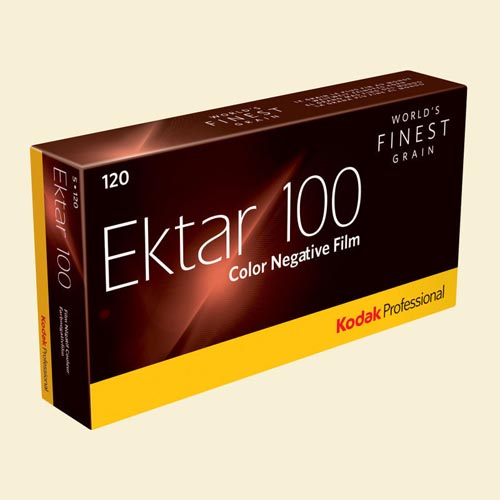 It has a very fine grain and is considered the success of the brand, it was reinserted in the market in 2008 in the 35mm version and in 2010 in the 120 format version. It is probably the film with the best branding that we will see on this list. They claim to have the finest grain in the world in their packaging, a brilliant slogan that is also accompanied with the truth.
It is possible that the finer grain is a debatable issue, since if we compare it with the Fuji film Provia we will not notice a difference in that aspect. Although of course we are talking about a negative film versus a transparency film.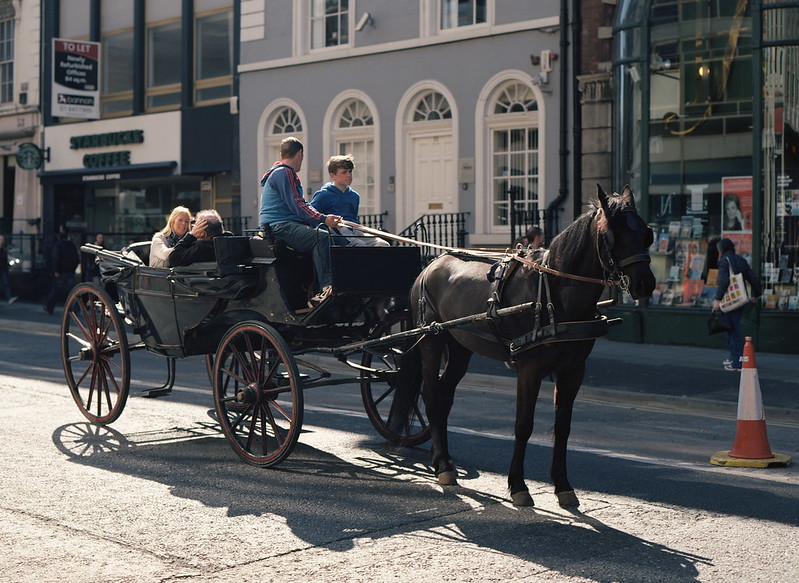 But let's be serious, what really makes this film interesting is the versatility of its characteristics, it is capable of being used in both portraits and landscapes, as it has remarkable precision for skin tones. and a great representation of shadows and lights for landscapes.
2. Fuji Provia 100f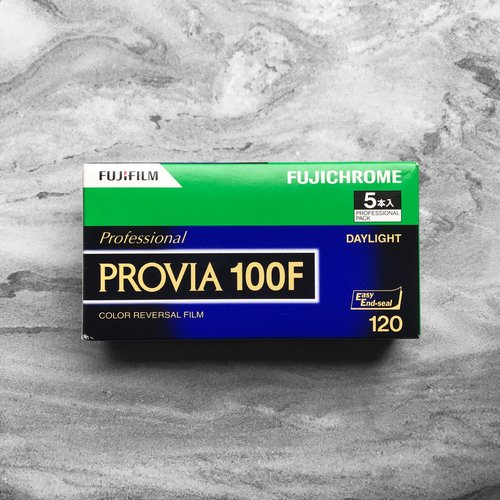 Probably the direct competitor to the Ektar 100, at least as far as features are concerned. But as we said before, in this case we are talking about transparency film, a more specific niche than film photography. A niche in various more demanding aspects, since more specific properties are sought for a specific use.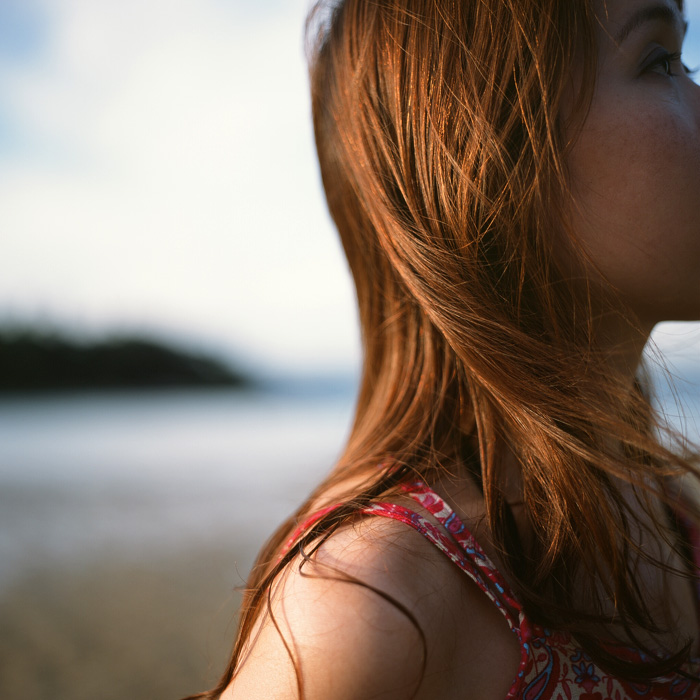 In this case we are talking about a film that has a balanced tonal range and a strong incidence in blue and orange tones, saturating much less than other reversible films such as Velvia. A characteristic that makes it ideal for both landscapes and portraits.
Provia has been on the market a long time, and will be this year too.
3. Kodak Portra 160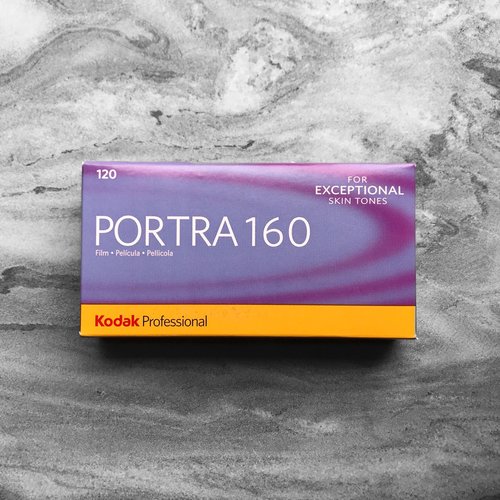 A film with a great reputation in the market, it has evolved over time, today it is a benchmark for portraits and fashion photography. It has an established reception and reputation. It is one of the favorites among 120 film shooters.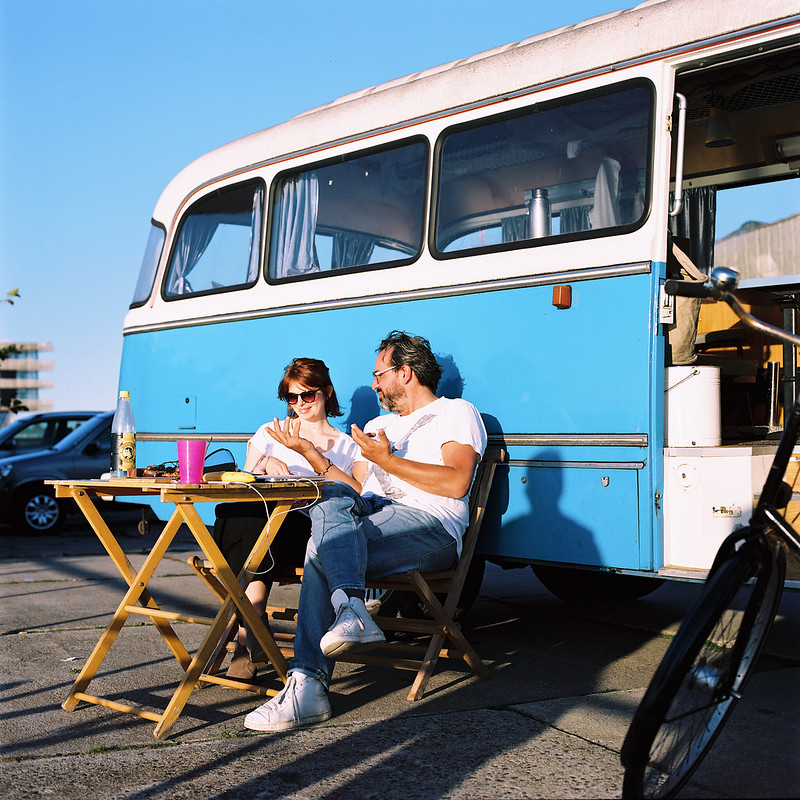 Its main characteristic as the same name denotes in the name, has to do with the accuracy of skin tones, it has a good balance of tonal range, which allows not to differ too much in 2 to 3 light steps in the quality of the shadows. and in the tones that go from red to yellow.
Nowadays it's that is much more versatile and it is possible to find nature fans using it in their landscape photos.
4. Ilford HP5 400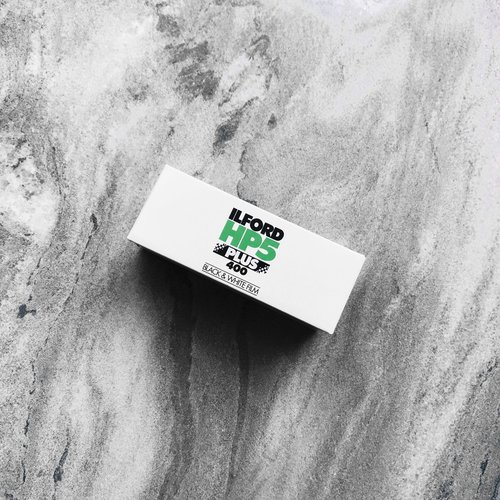 In this list we wanted to put at least one variant for black and white photography, and one of the ones that has gained the most ground against its rivals is the HP5 400, which has been the strongest rival of the Kodak Tri-X 400, and that Now we could say that at least in the current market it is one step behind.
Of course, in this we are only referring to what refers to the market, but let's go directly to what matters, what qualities and characteristics stand out in this film.
To be a high speed film, it has a fairly fine grain, very much in line with current times. Let's not forget that the HP5 has a long history since it appeared back in the early 1960's. It has evolved in rigor with the advances in procedures that have to do with silver emulsion.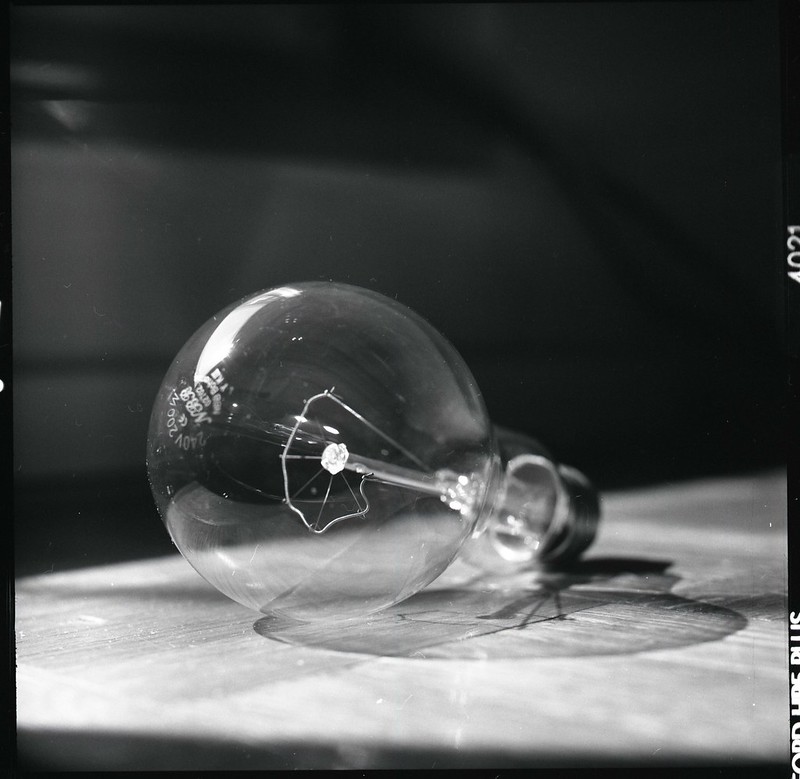 It has a very well balanced dynamic range and contrast balance. It is used mainly in landscapes, portraits and urban photography.
We will certainly fill the requirement for a good black and white medium format film this 2021.