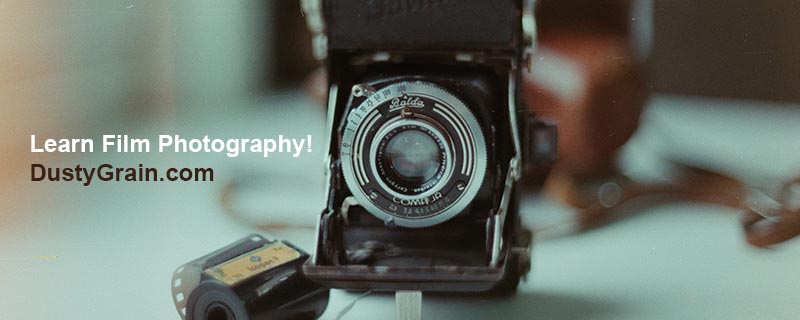 In order to learn analog photography, at Dusty Grain we have prepared a series of guides that will break down all areas of analog photography.
Through this index you will be able to consult one by one, each of the topics that make up the learning of film photography.
1. Beginner's Guides To Film Photography

To begin learning film photography, it is essential to start by understanding the fundamentals of photography in general, familiarizing yourself with the equipment you have, its characteristics, and the common functions shared by all types of cameras. This will provide you with a solid foundation to explore and embrace the world of film photography, as you grasp the principles of exposure, composition, and light handling, while effectively utilizing the features and capabilities of your camera to make informed creative decisions.
2. Film Developing And Scanning Guides

The development and scanning process plays a crucial role in the finalization of your photos, ensuring they are ready for display and printing. Through careful development and precise scanning, your images are brought to life, ready to be shared and appreciated.
3. Camera Guides And Analog Equipment

To improve your camera's performance, it is crucial to understand its capabilities and explore tips and tricks that can make a significant difference. Familiarize yourself with your camera's features, functions, and settings to unleash its full potential.
4. Online Courses
We recommend these essential photography courses to improve your technical skills on Skillshare.com
The content below contains affiliate links. By clicking on these links, Dusty Grain earns a commission, with no extra cost to you. We only recommend courses from photographers we trust, admire, and respect for their talent, and teaching skills.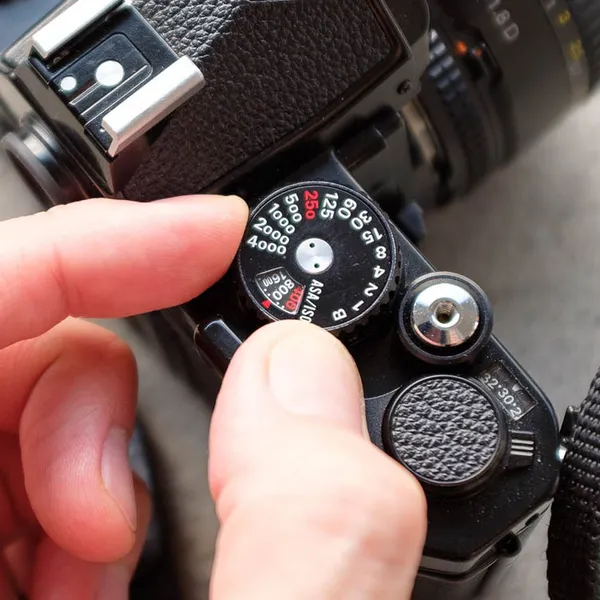 The Basics of Analog Photography
A concise course covering the introduction to analog photography, aperture and focal length, shutter speed, ISO, and choosing the correct exposure, providing a solid foundation for individuals interested in learning about these key aspects of photography.
Ultimate Guide to Getting Started in 35mm Film
A comprehensive course that covers the benefits of shooting on film, types of film and cameras, practical tips for shooting, and understanding the process of developing negatives, scanning, and printing. It is a valuable resource for beginners in 35mm film photography.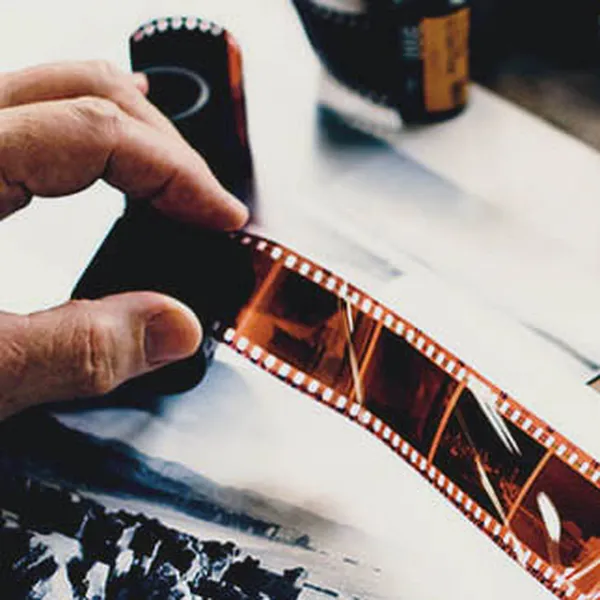 Developing & Digitising Black & White Film at Home
Experience a captivating course that will guide you through the entire process of developing and digitizing black and white films in the comfort of your own home. From preparing and developing the negatives to cleaning, retouching, and storing digital images, this course equips you with the necessary tools to explore and master this exciting photographic technique.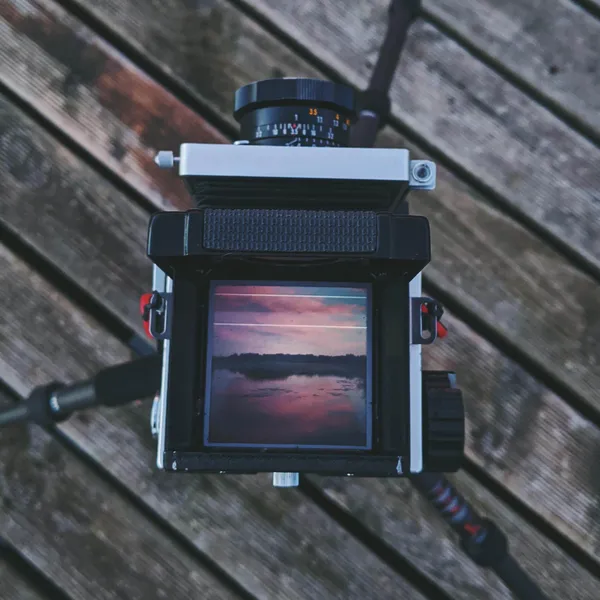 Shoot Your First Roll Of Medium Format Film
Discover the world of medium format film photography through a comprehensive course that explores its benefits, different camera styles, lens focal lengths, shooting techniques, and scanning methods using both Epson flatbed scanners and dedicated film scanners, providing invaluable knowledge for beginners in this captivating art form.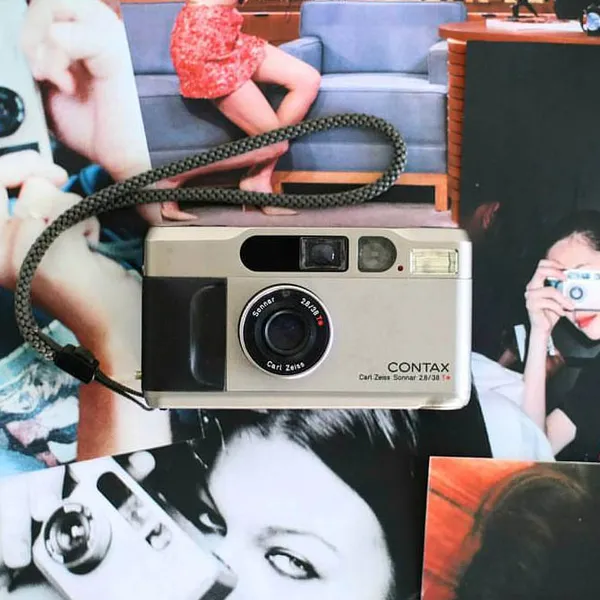 Point-And-Shoot Basic Photography
Explore a comprehensive photography course that covers camera mechanics, composition techniques, exposure control, aperture, shutter speed, ISO, autofocus, image quality, and specialized features. Designed for beginners, this course equips you with the essential skills to excel in basic photography using point-and-shoot cameras.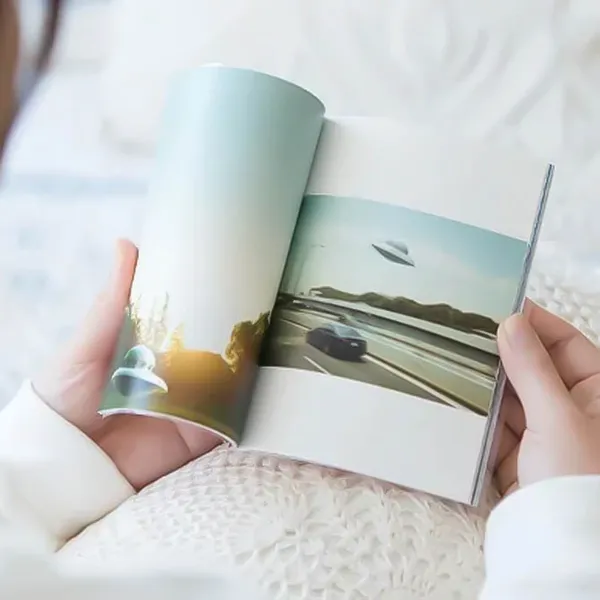 Making a simple Photobook or Zine
Immerse yourself in a comprehensive course that teaches you the process of creating a photobook or zine. From working with prints to sequencing and using design software like InDesign, this course equips you with the skills needed for producing and exporting your own visually captivating publications.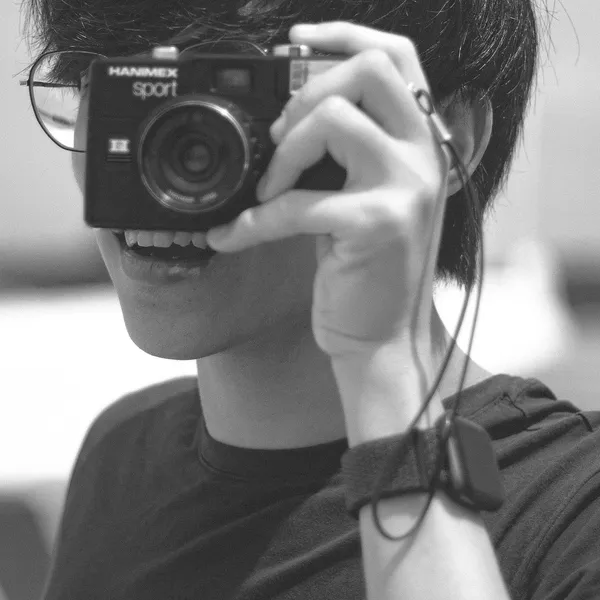 Street Photography: Capture the Life of Your City
Embark on an inspiring journey to master street photography and capture the vibrant essence of your city. This course encompasses project assignments, exploring previous works in street portraits, look-ups, motion, and night shots. It also guides you through the editing process for each category, concluding with final selections and the opportunity to further expand your knowledge with renowned street photographer trashhand.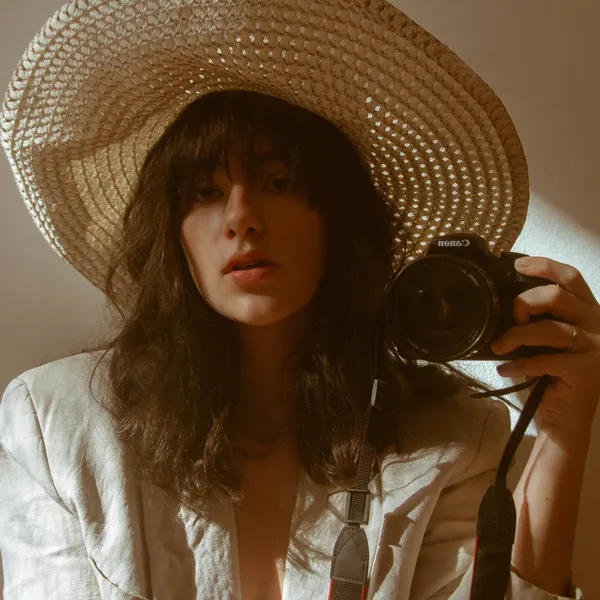 Going Pro with Portrait Photography
Unlock the path to professional portrait photography through a comprehensive course that covers portfolio establishment, the entire portrait process, key attributes of successful portrait photographers, client acquisition, gear selection, pricing strategies, shooting techniques, editing workflow, and essential post-shoot considerations. Gain valuable insights and skills to thrive in the world of portrait photography.
---