New CineStill 400D "Dynamic" for 220 format will be released
Last Updated on September 6, 2022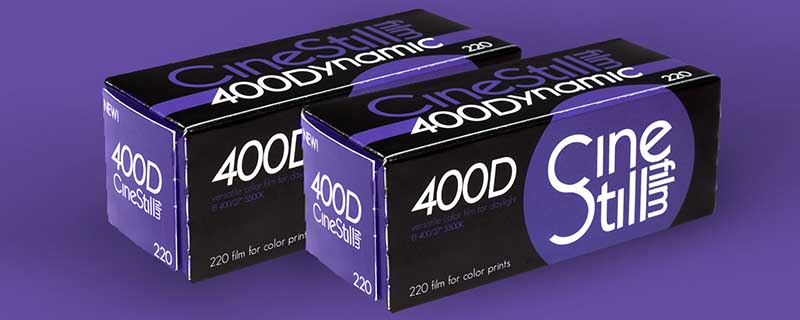 As we know in the past months CineStill brought us the 35mm version of the new CineStill 400D, and in the following months the versions for 120 and 4×5 format were also revealed to the community. This was fueled by the good old crowdfunding style that we are all familiar with by now.
In a matter of a day, the new film for the 220 format version had already reached 10,000 sponsors, meaning that right now we are all anxious for the arrival of the new stock for medium format.
CineStill seems very confident as well as optimistic about the production of this film, as they do not hesitate to say that they have "a lot of it" in their commercial. In addition to inciting the gaze of the "film makers" so that they are also part of the show. Let's not forget that a large part of the donations come from the filmmaker community (with more than 200 thousand USD, out of a total reached around 680k to date), which is why they are also paid tribute.
Including cinematographers in the process is a smart way to open up the market to new sources, because it's crucial if future demand for film is to be on as prosperous a path as possible. Kodak will continue to produce film for the cinematographic business if there is a demand in the market, and it's great that photographers and filmmakers are aligned to keep the market afloat.
Undoubtedly this beginning of the year has brought very attractive news for those who shoot in medium format. Let us remember that recently Kodak also announced the release of the new Kodak Gold in its version for 120 format.
Having an option in 220 provides a series of opportunities that in 120 falls a bit short, especially to cover events in which it is a hassle to have to change cartridges. Wedding photographers will appreciate having this option for example.
Where do 400D films come from?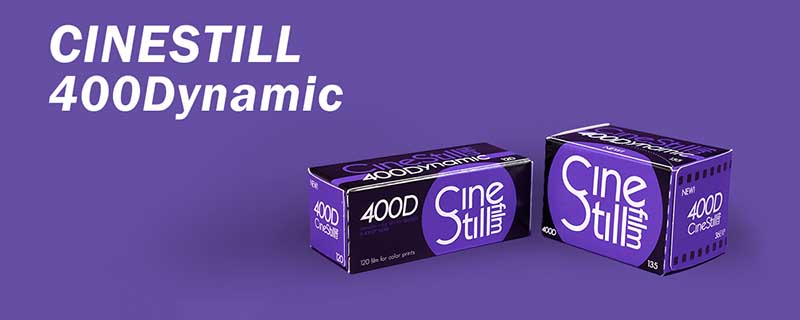 CineStill 400Dynamic films are Kodak cinematographic films that have had their ramjet removed, which is a layer that protects the film against scratches, but without it, it is possible to develop with standard C-41.
CineStill 400d Sample Images
These sample images have all been made in 35mm, and the photographers in charge are; Stephen Vanasco, Ryan Murihead, Lena Aires, Steve Carter, Daniel McDonald, and Evin Morgan.