Last Updated on September 6, 2022
The Silberra manufacturer who is known for a large range of black and white negatives has released their color film.
Silberra launches a new color film that will be available in iso 50, 100 and 160. The manufacture indicated by the manufacturer is of Russian origin.
Unlike many other films that are currently on the market, it seems that it would not be a rebranding or a distribution of some type of film made by Kodak.
It would actually be a new film manufactured by Silberra, and one of its characteristics is the fact that no brand is printed on the film, as would happen in a film redistributed from Kodak in CineStill for example.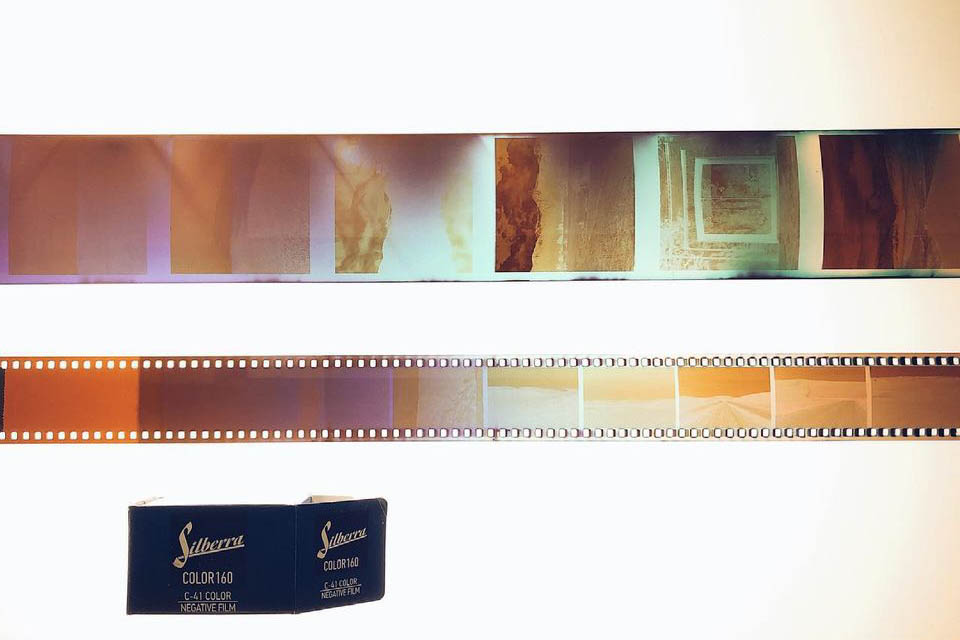 Another physical characteristic of this film is that it is quite thin compared to other films. We will see in tests if this characteristics produces any peculiarity in the result.
This new film is already available from their website and will soon be available in others that have a sales agreement with them.
Without a doubt it is news that we receive with enthusiasm, since according to Silberra it will be a film that will have a constant and indefinite production. A sign of commitment on the part of Silberra and that generates a lot of enthusiasm.