Kodak Portra 800 And Colorplus 200 Now On Polyester Base
Last Updated on April 20, 2023
The chemical basis of Kodak's new color films has changed for this year. And for a reason in particular.
Due to the high demand for Kodak Portra 800 and Kodak Colorplus c-41 color films, Kodak has been forced to change suppliers and with this also chemical base material for the film. Specifically, the material changed is acetate for polyester.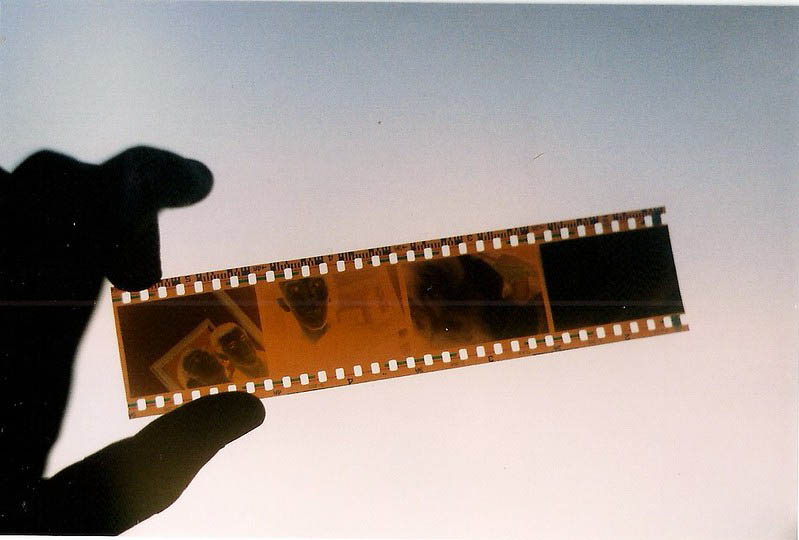 According to Kodak, they report that they have been experimenting since August 2020 with this new material, which has undergone a series of tests until it is fully approved.
It is likely that although we are just learning about this change, the truth is that its new format is already being commercialized globally and it is likely that right now you are shooting with this new chemical variable.
According to Kodak, the difference is not very perceptible because the idea is that the Portra 800 and the Colorplus maintain their usual characteristics and do not alter their qualities due to a change in chemical principles.
The most relevant part of this news is undoubtedly the massive nature that forces many manufacturers to generate changes in favor of consumers who use analog photography as a creation tool.