A Kickstarter Light Meter For Our Vintage Film Cameras
Last Updated on September 6, 2022
The Reveni Labs light meter (Canada) is a prototype that is already in production, and that has been part of a Kickstarter campaign to be able to be massively developed.
Reveni Labs Light Leter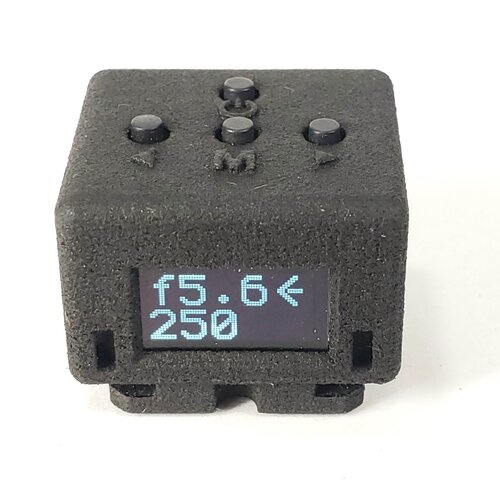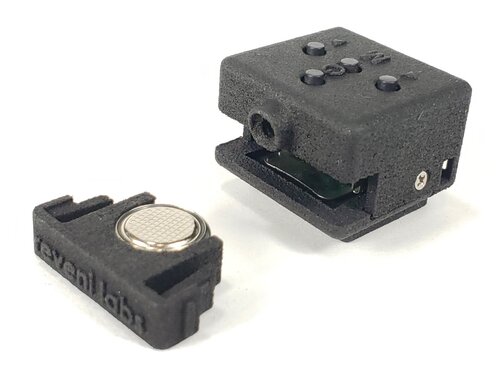 We believe that it can be an interesting product, since it comes to fill a void that for many years has been in the analog world, and it is the fact that many of the film cameras that we acquire do not come with a spot meter in the camera, or is it coming from an old technology that can no longer be applied.
This can lead us many times to have to resort to studio light meters, which are not the most suitable for specific lighting situations. In addition, they are tools that can have a cost above what we are willing to invest, for the application we require.
What we can highlight about this prototype is its size and the ability to mount it in different ways on our camera. It has a very basic but very functional design, a good exposure is guaranteed since many of us ask ourselves whether the parasitic light will influence the measurement result.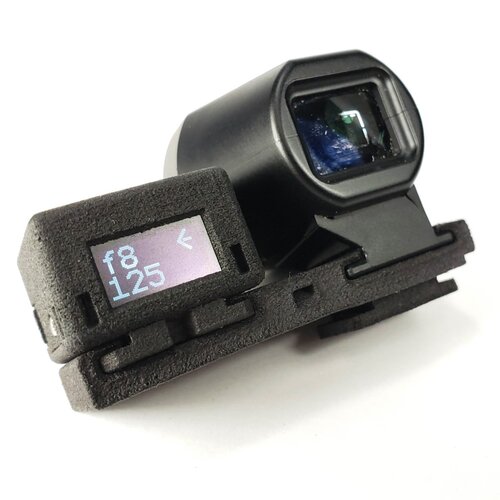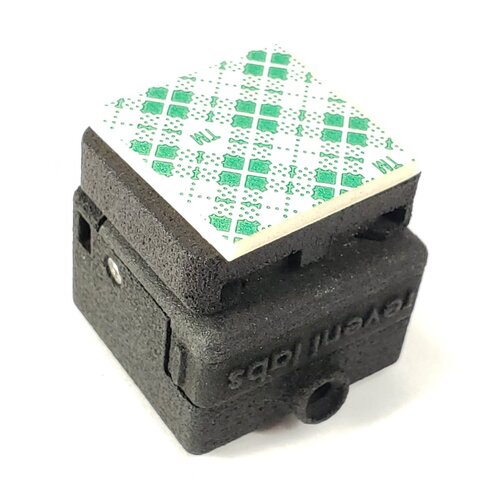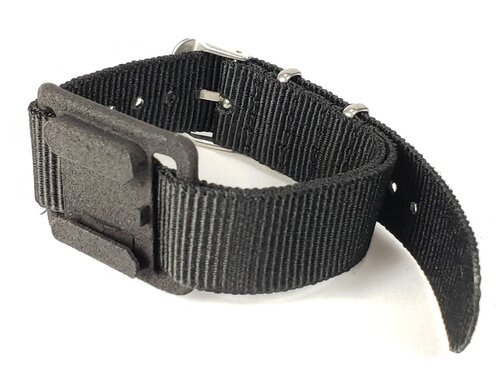 The truth is that the spot meter has a kind of hood included that prevents this from happening. For now we can only wait to test it and we will do a more in-depth analysis as soon as we have tested it.
Features
Spot metering (~1.5 degree) 6"(15cm) circle at 20ft(6m)
Bright internal OLED display
Single, 2-spot average and Precision Method metering modes
Aperture or Shutter priority modes
Exposure compensation in 1/3 stops (-2 to +2 stop range)
2x Alkaline LR44 battery
Technical Data
Shutter speed range: 1hr – 1/8000th sec in 1 stop, 1/2 or 1/3 stop increments
Aperture range – F0.7 – f1024 in 1 stop, 1/2 or 1/3 stop increments
Film ISO range – ISO 1 – ISO 12800