New Polaroid Instant Color Rounded Frame Film Was Released
Last Updated on September 6, 2022
Polaroid has re-released its popular instant color rounded frame, which is intended to be used in all 600 model cameras such as OneStep and i-Type cameras.
Currently these instant Polaroid films can only be purchased through their website. Each reel contains eight films, and its price is around $ 20.
It should be noted that we can buy packs of three and five reels, which makes the price more friendly. Since with the purchase of five reels we could lower the price to $ 16 per reel.
It is likely that within a couple of time we can find it in other stores, of course if everything goes well for this product in 2021.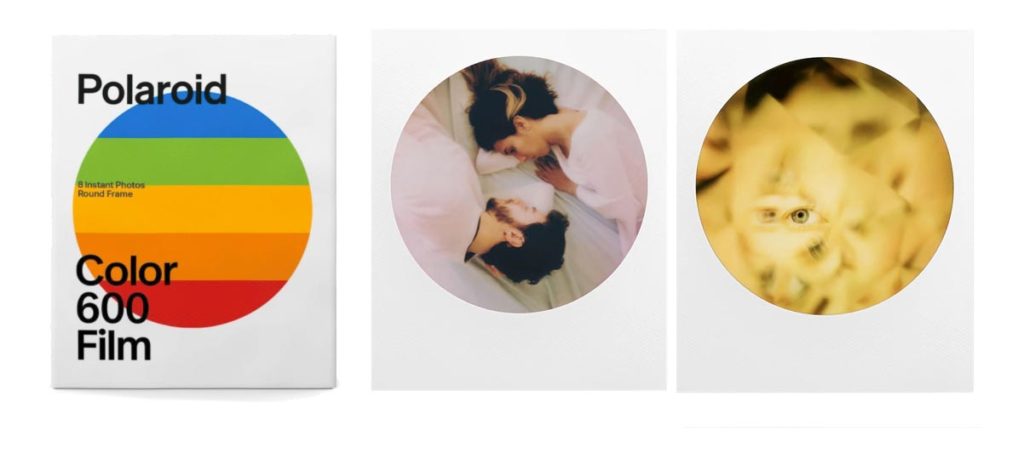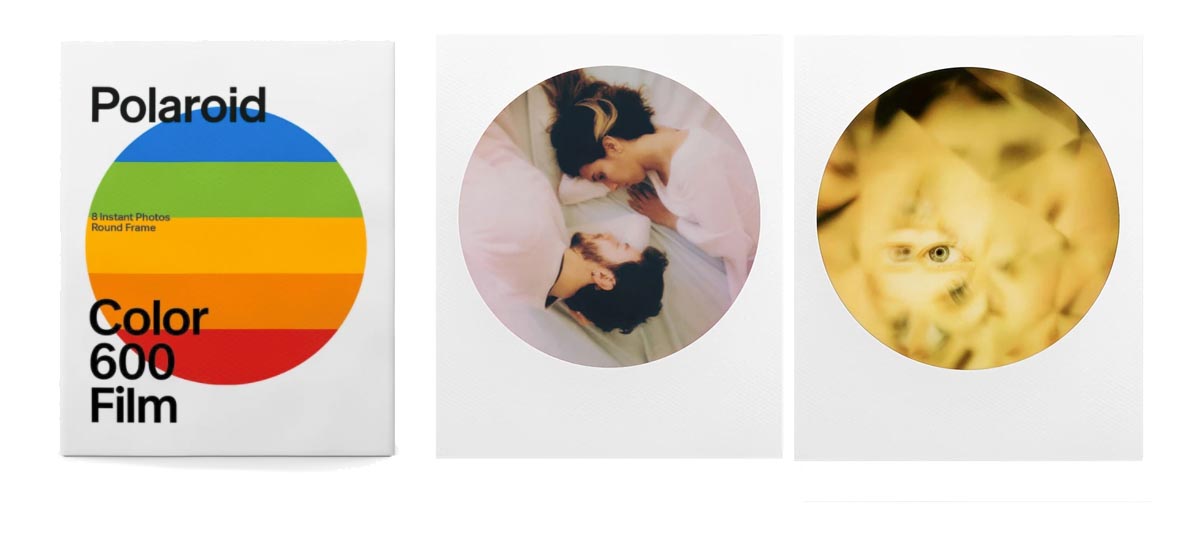 Recall that in 2014 when the Impossible Project still did not own Polaroid, it launched a product under its Impossible brand. At that time the price was slightly higher, $ 25 for an eight frame reel.
One of the qualities that we can highlight of the rounded frame is that it gives our photographs a more intimate and personal tone, we could even say that it is romantic. That is why this type of film is of great interest to many artists.
It is interesting how after 100 years this concept of frames with circular edges that began at the hands of Kodak with Brownie cameras, and that opened photography to be accessible to all, we can continue talking about this type in the 21st century of frame.