A New Kodak Disposable Black and White Camera Has Been Launched
Last Updated on September 6, 2022
Kodak Professional launches a film camera for those who enjoy the casual quality of single-use cameras and the classic feel of black and white photography.
The camera comes with a Tri-X 400 film for black and white process, and pre-loaded with 27 exposures.
General specs
| | |
| --- | --- |
| Camera type | Disposable, single use |
| Film | Tri-X 400 ISO |
| Exposures | 27 exposures |
| Lens | 30mm f/10, 2 elements |
| Flash | Built-in flash |
| Focus distance | 1m ~ infinity |
Like all disposable cameras, the Kodak disposable black and white camera it only comes with the most basic functions used in a camera; the shutter, a button to activate the flash and the advance film. It has a 30mm 2-element plastic lens. The rate of fire is 1/125. The minimum focus distance is 1.5m to infinity.
Product images
Images taken from an official Kodak post on Instagram.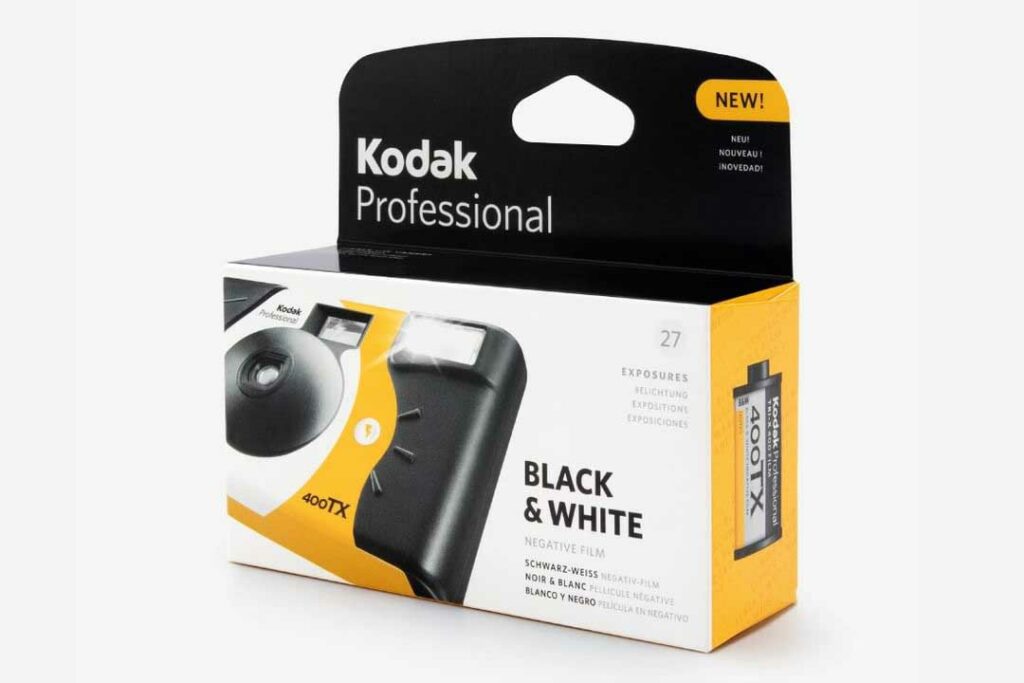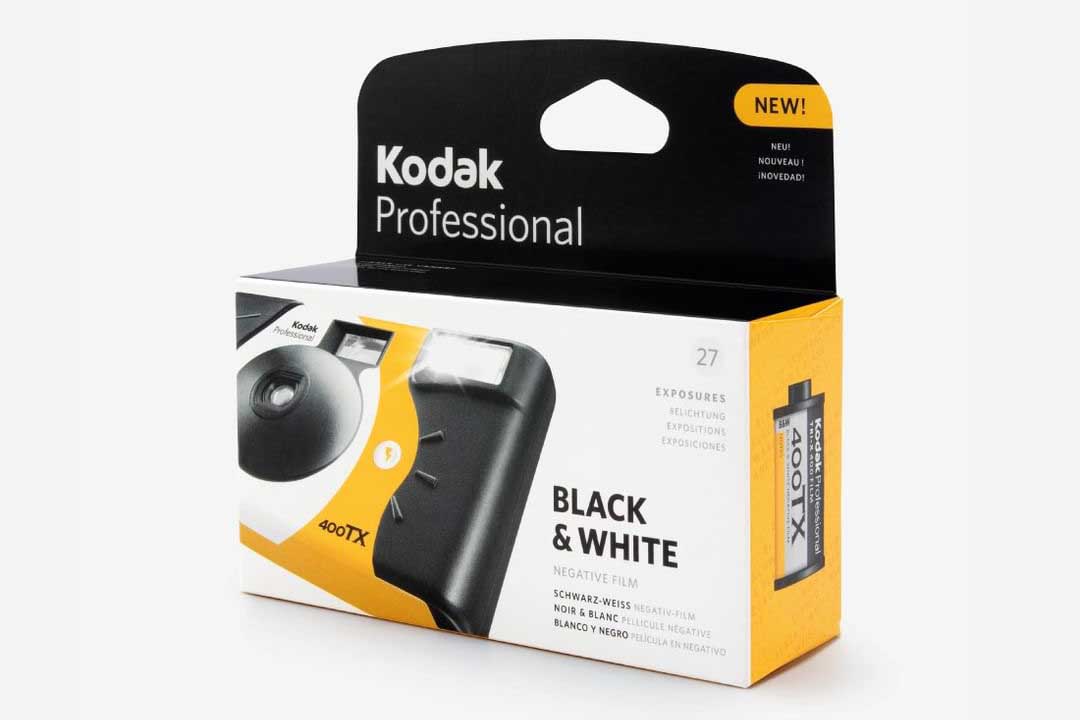 Sample shots
Sample photos taken by photographers Trevor Lee, Chidera Ikpeamarom and Elizabeth Gonzales.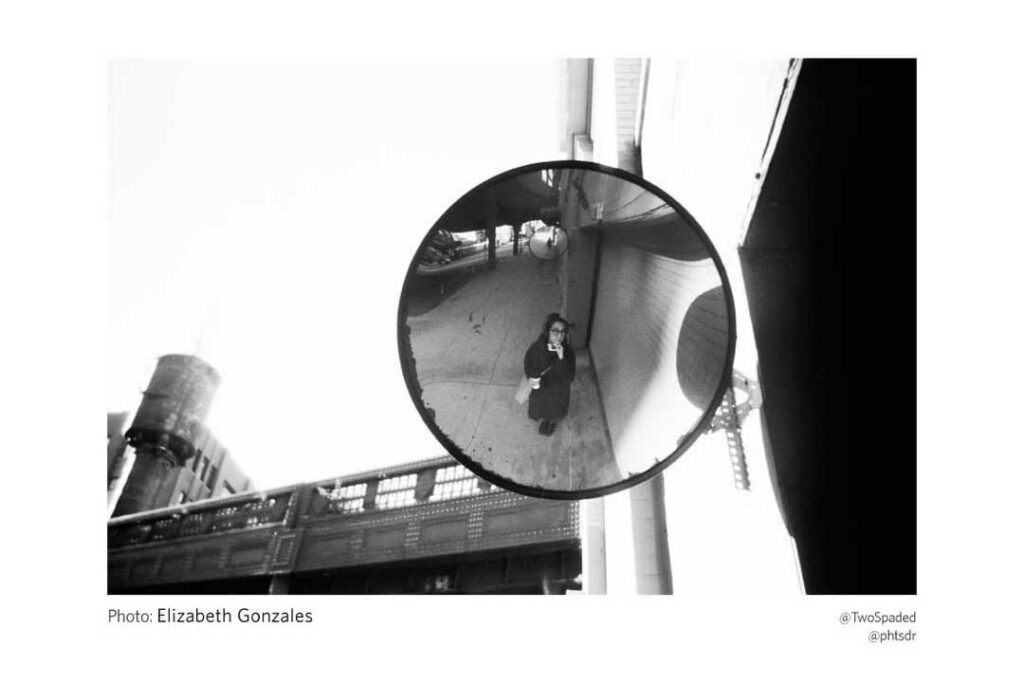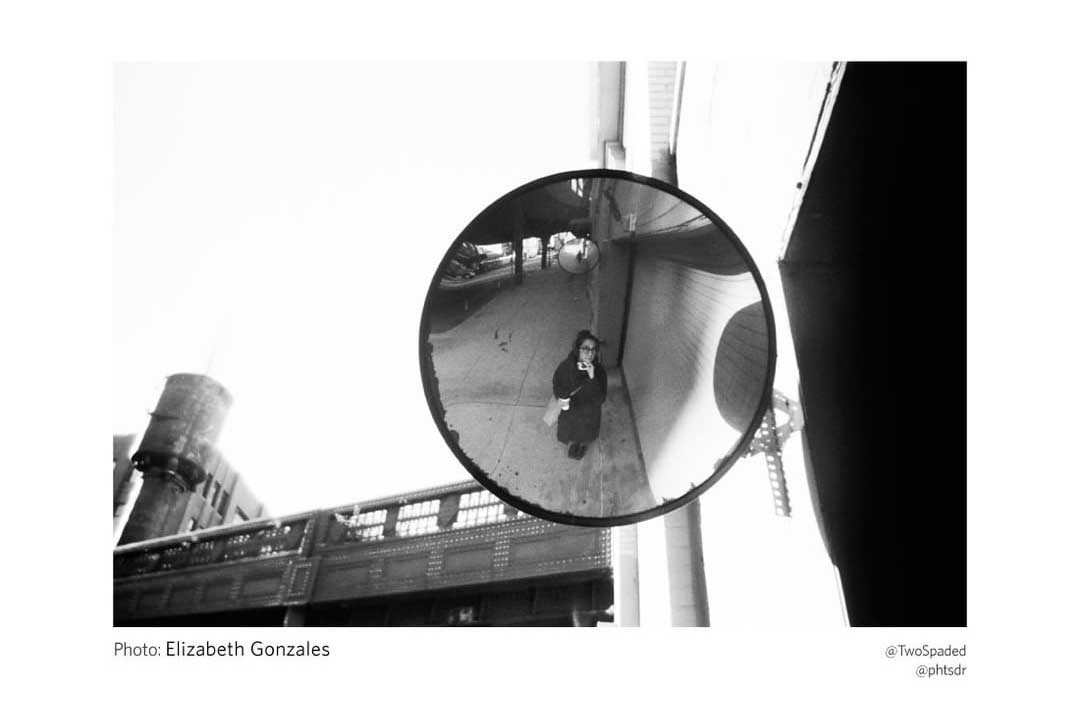 The photos as you can see are quite outstanding, without a doubt that the heart of this camera, which is the TRI-X, contributes a lot in quality, what can be appreciated the most is the beauty of the contrast of this film.
Doubtless, after the launch of the Ilford single-use bw camera, Kodak did not want to be left behind, and now we have two very interesting options for film lovers and black and white.