The Great Disposable Fujifilm Waterproof Camera Is Back!
Last Updated on September 6, 2022
Following the resurgence of single-use cameras, Fujifilm announced that it will re-introduce the FujiFilm Waterproof camera 35mm single-use camera, known as QuickSnap Waterproof 800.
The Waterproof Fuji Camera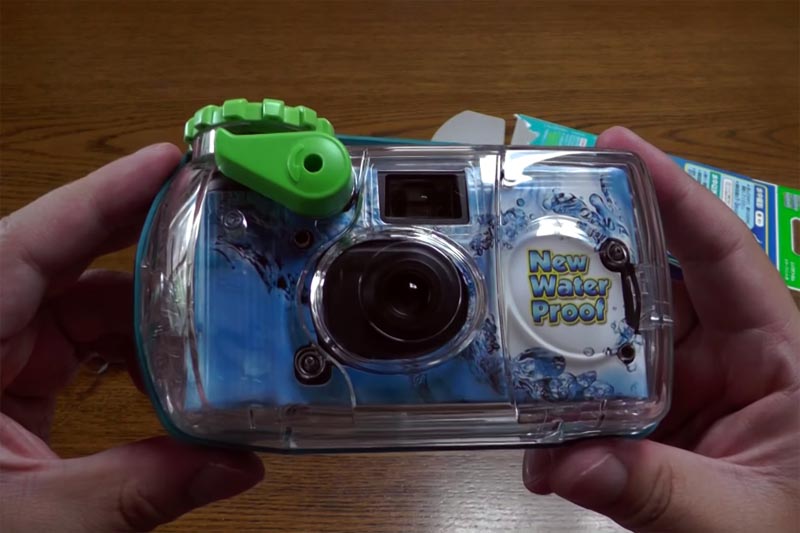 The Fujifilm QuickSnap waterproof camera is a simple use camera film designed to be used in any weather environment, including 35 feet underwater.
The top-mounted knob stands out from the rest of the components, making using the camera as easy as possible underwater.
That are designed to be easy to operate even under adverse conditions (such as when wearing gloves or swimming in a humid or snowy environment).
The popularity of disposable cameras is on the rise by 2021, and there is a specialized market for submersible cameras that everyone is looking for.
Since summer is approaching and we all want to go to the beach and take photos of everything that crosses our lens.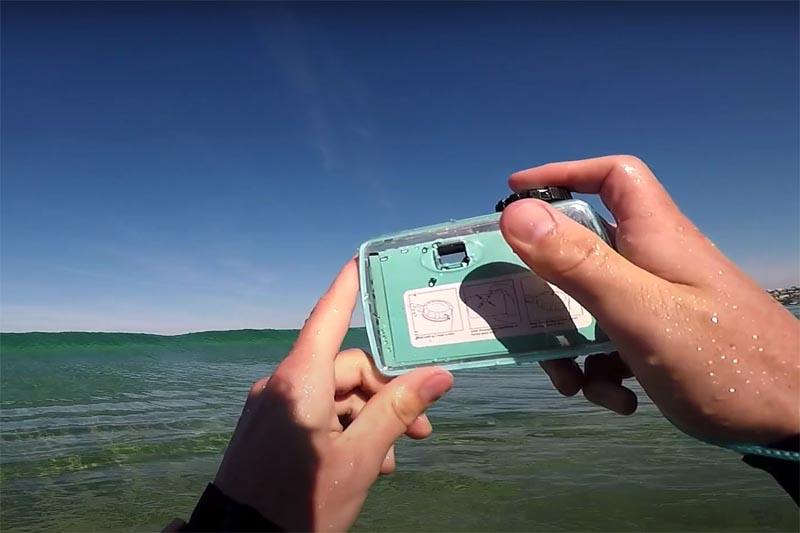 ---
Disposable Camera – 800 ISO Film Loaded
The camera is preloaded with 27 ISO 800 films behind its 32mm f/10 fixed focus lens. In other words, the traditional disposable camera specs.
The film that the camera incorporates is 35mm FujiFilm Xtra 800, which is great for capturing the blue and orange tones of the skin in the sun.
It has a fixed shutter speed of 1/125 sec. When used outdoors, the distance from the main subject should be greater than 3.3 feet, and when immersed in clear water, the distance should be between 3.3 and 9.8 feet.
Fujifilm says that this particular fixed exposure will work best outdoors on sunny or slightly cloudy days, and we believe it!
As well as in bright conditions underwater. That is, make sure you are in bright sunlight to get the benefits of this camera.
We imagine that if you arrived here it is because you want to see how this camera behaves in full action, so here we leave you a couple of captures of this fun little camera.