You Don't Need a Camera, You Just Need a One Time Use Camera!
Last Updated on September 5, 2022
With a one time use camera, you can take beautiful photos without having to pay thousands of dollars for the latest camera of the moment. And that's what we mean you don't need a camera 😉
A single-use camera offers 27 photo opportunities wherever life takes you. Perfectly preserved in your photo album, or even share on your instagram feed.
What Is A One Time Use Camera?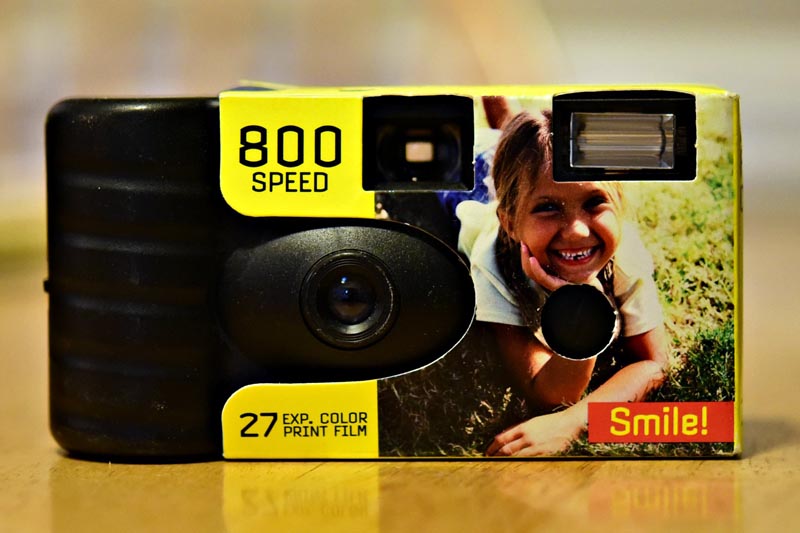 A disposable camera is an inexpensive, basic film camera that can be purchased in bulk and always new for the occasional picture. When the roll of film inside has been exposed, the camera can simply thrown away.
The cost to shoot with one of these cameras is low, so they're perfect for beginners or someone who just wants to take some photos and not worry about what happens next.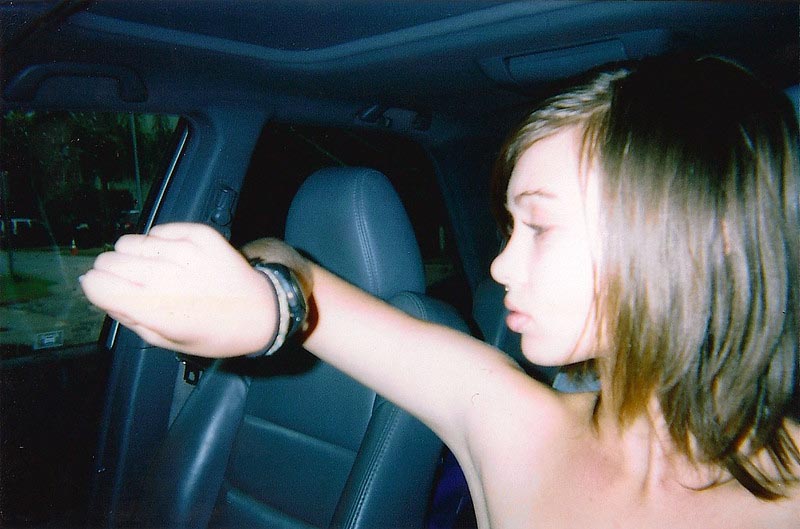 When To Use A One Time Use Camera?
If you want to relax on your next trip, or even on the next party outing with your friends, a disposable camera is the perfect way to capture the moment. You don't have to worry about technicalities that can take up the time you can invest in just having a good time taking photos.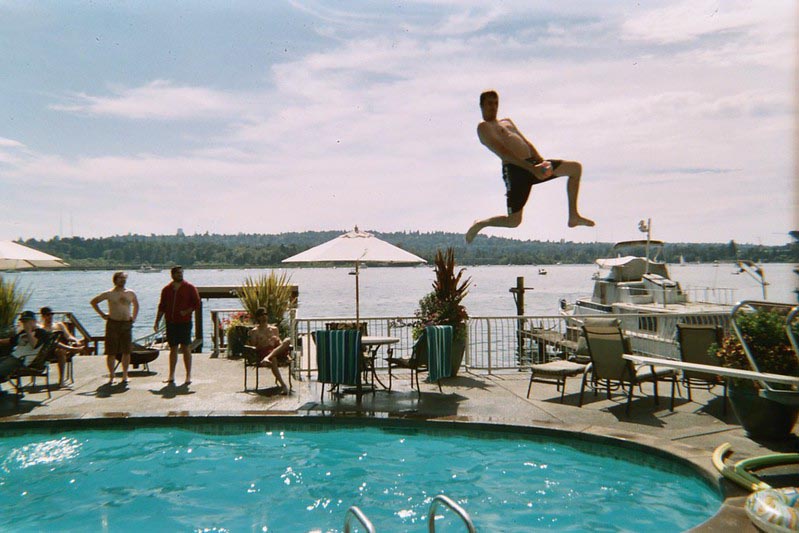 How Much Does A One Time Use Camera Cost?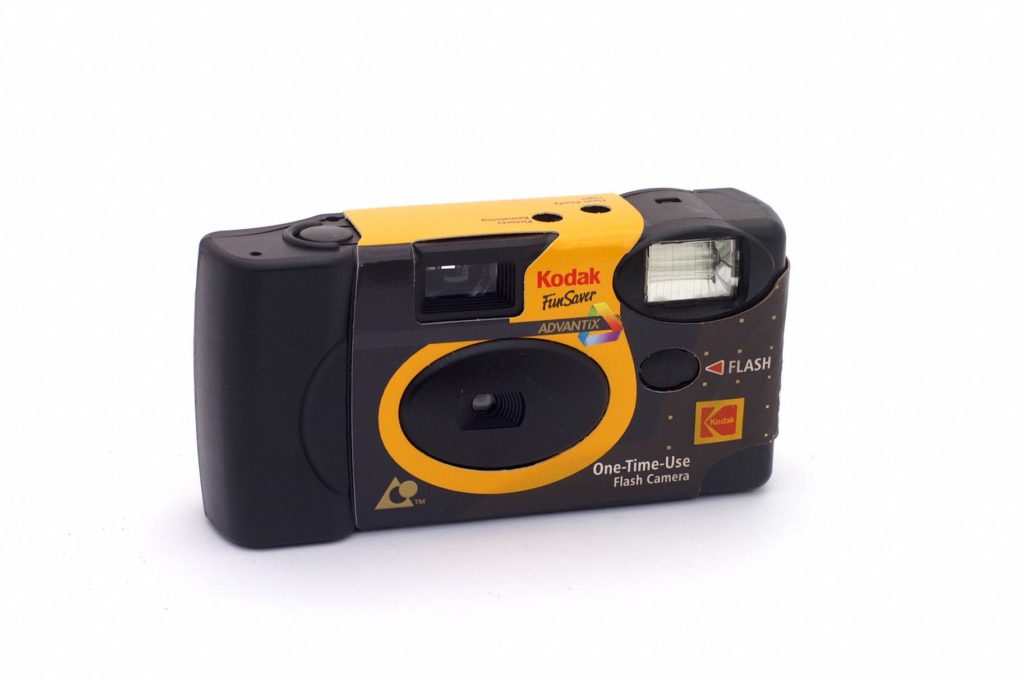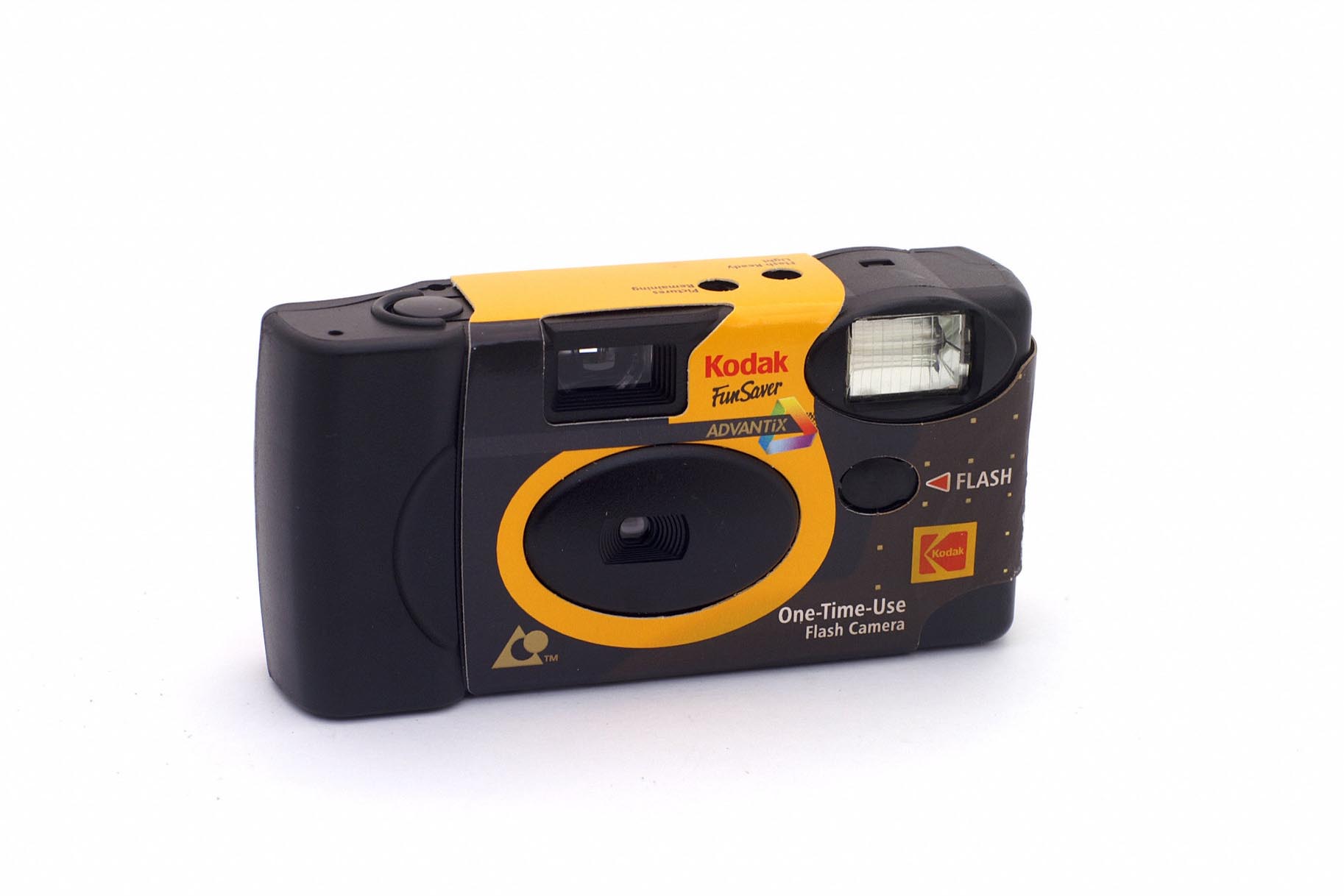 A disposable camera can be purchased for about $13 to 33 in amazon for example, and the best thing is that you can buy packs of 3 or more cameras so which can reduce the price even more.
It is a small investment that adds a lot of value to each photo we take :3
How To Shoot With A Disposable Camera: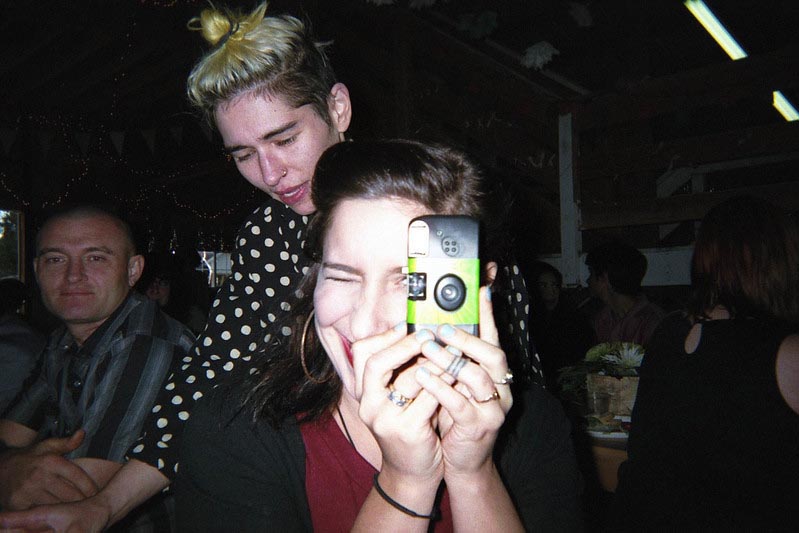 First of course is take the camera out of its packaging.
Second, you need to load the camera with the thumbwheel.
Third, find a subject and just press the button on top of the camera to take a photo! And voila, your first film photograph is complete.
Yep, that is the simplest and most accurate explanation that you will really need :b
What's So Great About It?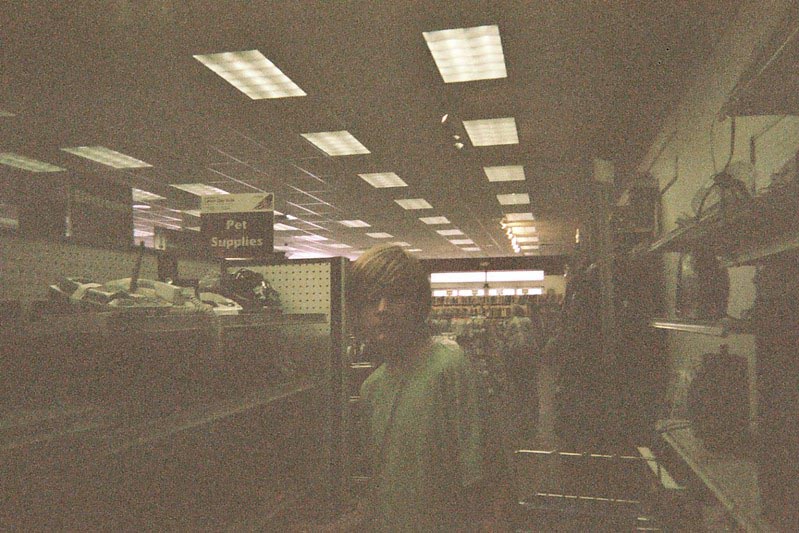 It's more than just snapping an image because as time goes by your images will age and change from bright tones to dark shades; but even if you didn't do anything with them they are beautiful in their own way.
It also gives people who can't afford fancy cameras the opportunity to experiment with different results than they are used to, giving them the opportunity to relax and enjoy the moment more than taking the photograph itself (which actually ends up being the same thing).
There are many reasons why film photography is a great hobby to pick up. Whether you want to save money or just enjoy the feel of creating something by yourself.
We are used to everything having to be shared on the internet, and more than ever our private moments. Making this generation worry too much about others enjoying ourselves.
We get used to knowing that everything can be recorded instantly. But with film photography, you don't need a "big expensive camera" or the stress of uploading everything we do.
When you use a disposable camera it is only one exposure per photo opportunity – not like digital where we have dozens or even hundreds at our single moment. In the end, let's try that the only disposable thing is the camera, not the moment!
What One Time Use Cameras Are Available On The Market?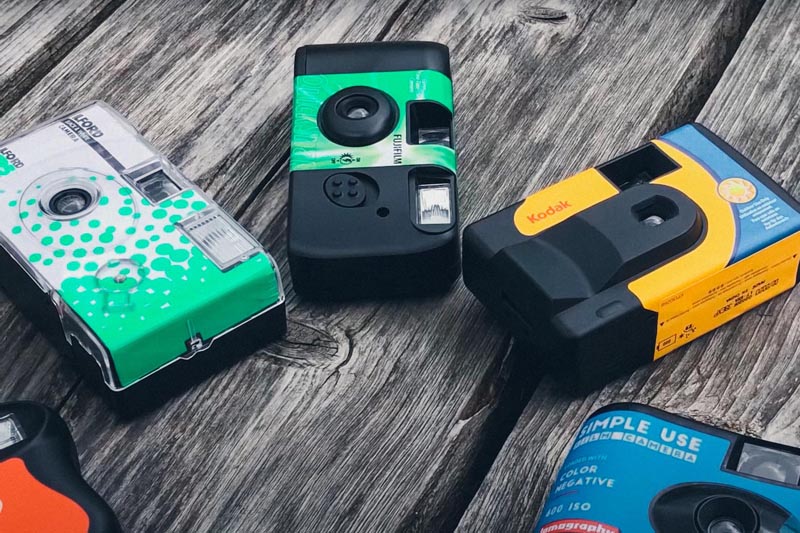 There are a variety of brands such as Kodak, FujiFilm, Ilford, etc. What are the differences between these cameras?
You'll want to consider your own preferences, such as: price, ISO rating, and type of film.
We have reviewed 5 single use cameras and something else that may interest you.
Why Have One Time Use Cameras Become Fashionable?
See, people forget how much fun it is to use a camera. And that's a commodity that's at the heart of disposable cameras. It's about the joy of taking photos.
In recent years the concept of photography has been revalued, this above all because there are people who try to create different things, rescuing the best of the past.
With the advantages of digital cameras, we have already seen that all the photos we can imagine have been taken, it is time to shuffle things a bit to get more value and difference than what we have seen before.
In the past disposable cameras fulfilled a role of necessity and urgency, today they are a means by which we can raise their value a little more, and create unique things that people are already able to see with different eyes.
We leave you this interesting video so that you can delve deeper into each camera that is currently available.