Rollei Nano 80: A short review of a German bargain
Last Updated on September 6, 2022
The Rollei Nano 80 camera is a APS format compact camera that many have not heard of. This basically because the format it brings is not one of the most popular today.
In some places you can still develop and buy cartridges without a problem, which can be an interesting alternative to glossier cameras like the zoom-type Olympus Stylus that cost a small fortune.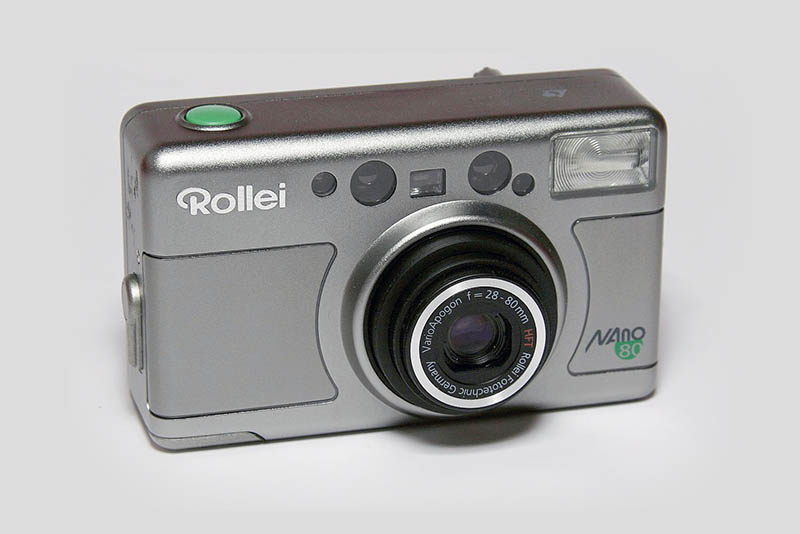 Rollei Nano 80 Specs
| | |
| --- | --- |
| Year Release | 1998 |
| Made by | Rollei, Germany |
| Format | APS |
| Lens | 28-80mm f/4.2-11 |
| Minimum Focus Distance | About 2 feet |
| Dimensions | 98.4 x 59.2 x 35.5mm (w, h, d) |
| Weight | 200 gr |
| Battery Type | CR2 |
Body
The Rollei Nano 80 is a very compact camera that is easy to handle and carry. The body is entirely plastic but has a consistent weight. It incorporates a powerful flash for its size with different modes to play. It doesn't feel like a cheap or ordinary camera, in fact when it was released it was priced at around $350. But today you can get it for a few dollars.
Lens
The Rollei Nano 80 has a minimum aperture of f/4.2 and a maximum aperture of f/11. A 28-80mm lens is mounted that incorporates a 6-step zoom (8 elements in 7 groups). The shutter works from 1/3 sec to 1/400 sec. Like all the cameras in its range, it has a spot focus in the center. The minimum focus distance is 2 feet to infinity.
Pictures taken with the Rollei Nano 80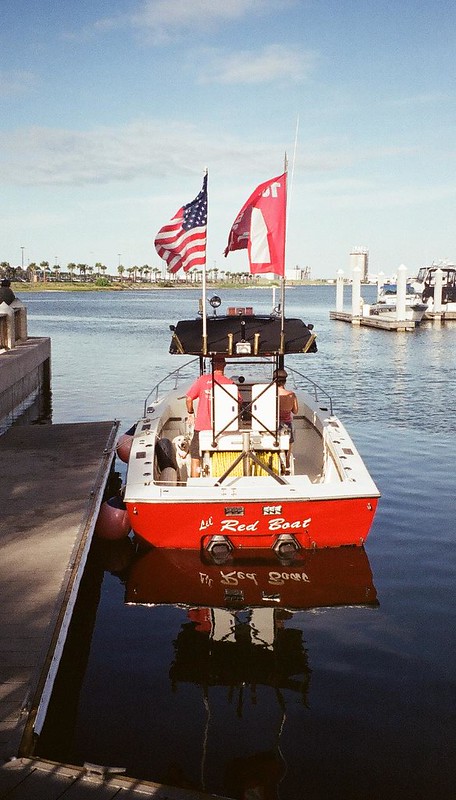 Conclusions
Without a doubt, it is an interesting option to play, even considering the format it brings (APS), which does not really have much of a future. But while you can still get some cartridges out there, the cameras you can find for this format are great value little bargains.