'Euphoria' Opts For 35mm In Its Second Season, The Ektachorme Film
Last Updated on September 6, 2022
The second season of the HBO series Euphoria, which premiered recently, has a little surprise in the production of the shoot. You've probably noticed how different it looks from the previous season. And it is that as this headline says, it has been shot entirely with the cinematographic film Ektachrome. To be more specific with the 35mm EKtachrome 100D.


The director of Sam Levinson says that he contacted Kodak directly to see if it was possible to supply this chemical material for the completion of the entire season of the series.
Kodak apparently had to overhaul parts of the factory to make it possible to meet this demand. Which is quite impressive considering the years that run. We can already imagine that HBO has had to make an investment out of the ordinary to allow Levinson to take that little whim.
In the video behind the scenes of the recording of the second season, Sam Levinson answers the reason for the decision to shoot this season in 35mm. In his words "The biggest fear was that we were going to go back and do the same thing…" "If the first season was a house party at 2am. m., the second should feel like 5 a.m. m., well past the point where everyone should have gone home."
The series' director of photography Marcell Rév also gives his thoughts on the unusual decision: "Season 1 was very in the moment and had a current feel." "Season 2 feels like kind of a high school throwback. Emotionally, the Ektachrome film felt like the right choice"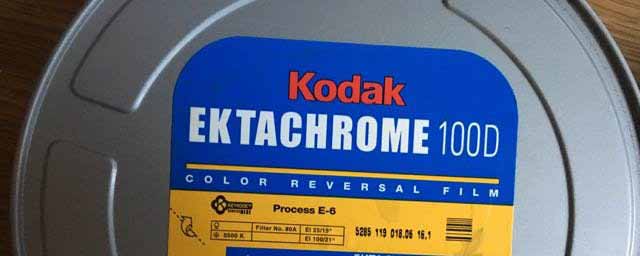 Making a comparison with the previous season, which despite the fact that it was shot digitally, the interest in emulating the appearance of the film is already well known, with the second season the grain and saturation of a cinematographic film is very evident. Undoubtedly for those of us who are lovers of the film, this type of production will be very enjoyable.
Some frames
We have rescued a couple of frames from the first episode so that we can get an idea of what is coming this season of Euphoria.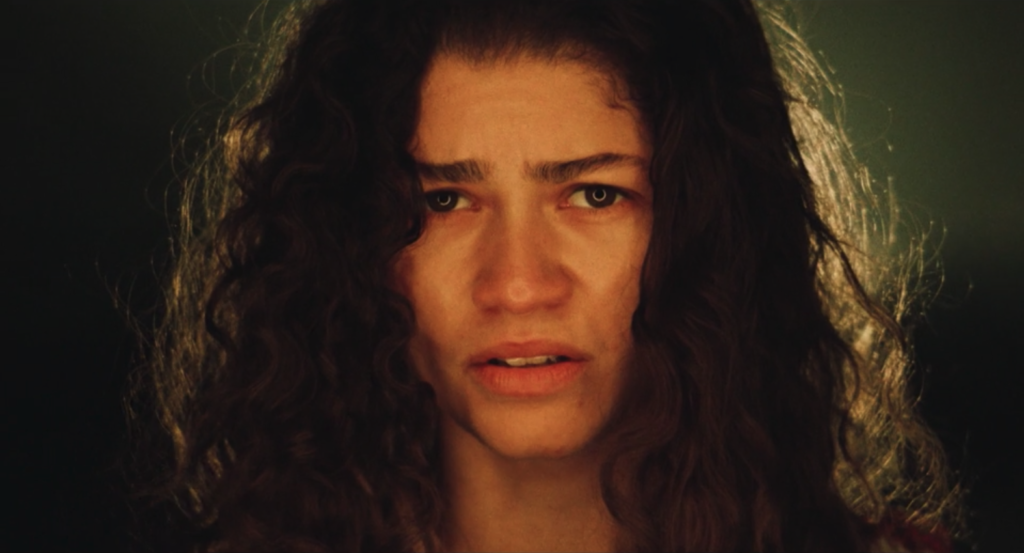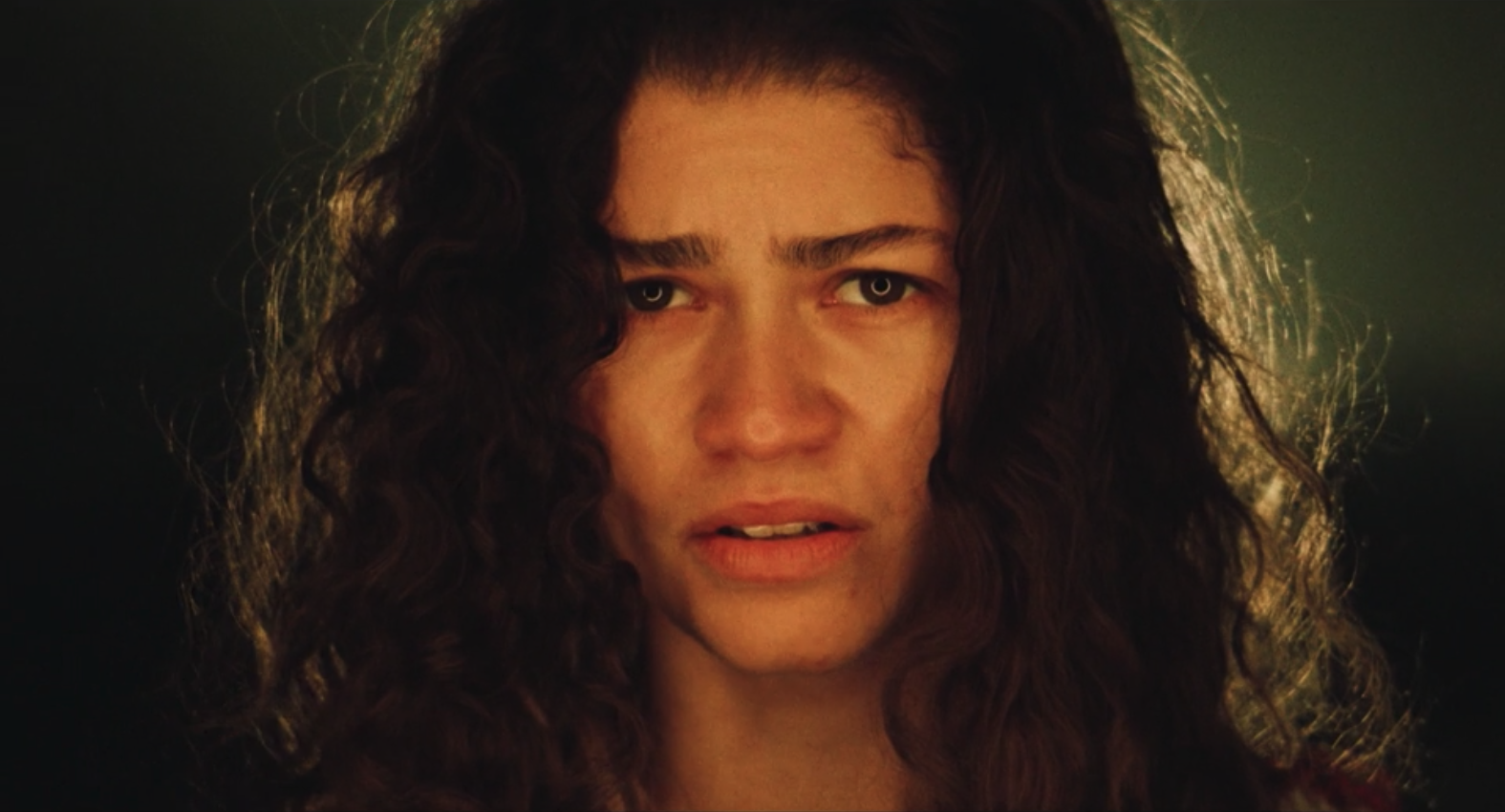 To enjoy the latest season of Euphoria you just have to be connected every Sunday at 9 p.m. EST on HBO.