The company Kodak Alaris, known for being the face of Kodak, will be abruptly sold
Last Updated on April 30, 2023
The Kodak Alaris company, which emerged from the separation of the iconic Kodak, focused on manufacturing photographic equipment such as films, photographic paper, and printers. However, after Kodak's bankruptcy in 2012, Kodak Alaris became an independent company and is now in the process of being sold by its current owner, the UK Pension Protection Fund (PPF).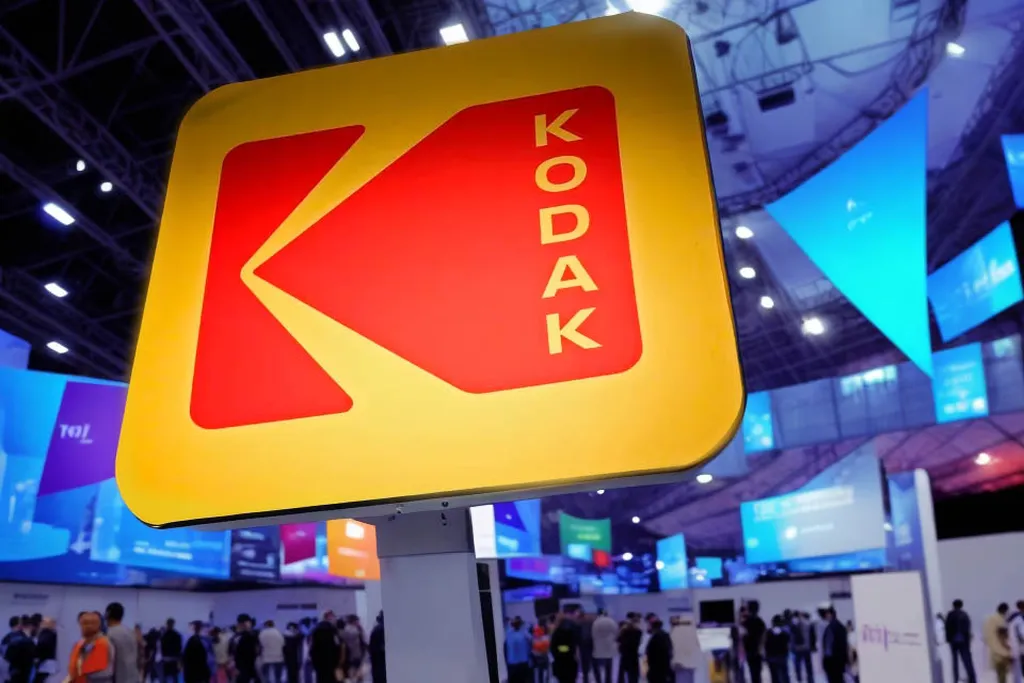 History of Kodak Alaris
Kodak Alaris represents Kodak since 2012, at a time when Kodak had a $2.8 billion debt with the Kodak Pension Plan in the UK. Since then, the PPF has been involved in pension payments to Kodak Pension Plan retirees and has owned Kodak Alaris since 2020.
In 2013, Kodak Alaris seemed to be in a promising position after the separation from Kodak, but in 2016, it closed one of its five major manufacturing plants, although it committed to fulfilling orders despite the difficulties.
Kodak Alaris sales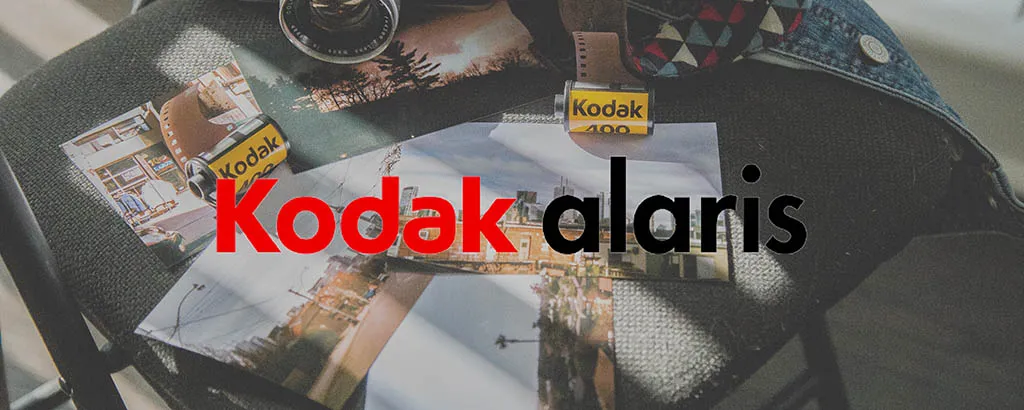 Kodak Alaris is known for its Kodak Moments brand, which offers an online photo printing service and through kiosks located in US retail stores. Although Eastman Kodak is the manufacturer of Kodak film, it is sold by Kodak Alaris, which has exclusive rights to its sale.
According to Sky News, the valuation of Kodak Alaris and the date of its sale are unknown, and a PPF spokesperson declined to comment on the matter. Despite milestones, such as the development of a new version of the famous Kodak Ektachrone film, which was used in the second season of HBO's Euphoria, the future of Kodak Alaris remains uncertain.
The impact of the COVID-19 pandemic on Kodak Alaris
Although the future of Kodak Alaris remains uncertain, the British news site highlighted that Kodak Alaris recorded a 29% increase in its revenues, which was attributed to the post-COVID-19 recovery. This could help in the "discussions with banks" that, according to Sky News, are underway with the PPF regarding an auction of Kodak Alaris.
Kodak Alaris outlook
It is unknown what will happen to Kodak Alaris' film and photographic equipment production in the future. However, the company is expected to overcome these challenges and continue to offer quality products to photographers worldwide.