Royal Photographic Society Makes 165 Years Of Its Journal Free Online
Last Updated on September 6, 2022
The Royal Photographic Society created an online version of all their publications dating back to 1853, which is quite impressive and invaluable to the world of photography.
We are talking about 165 years of photographic record and that it is also totally free for those who want to navigate among the 30,000 pages of pure interesting content.
What is this about? Well, in commemoration of its 160th anniversary of creation as a society. Something that is no small thing, since they practically exist from the beginning of photography.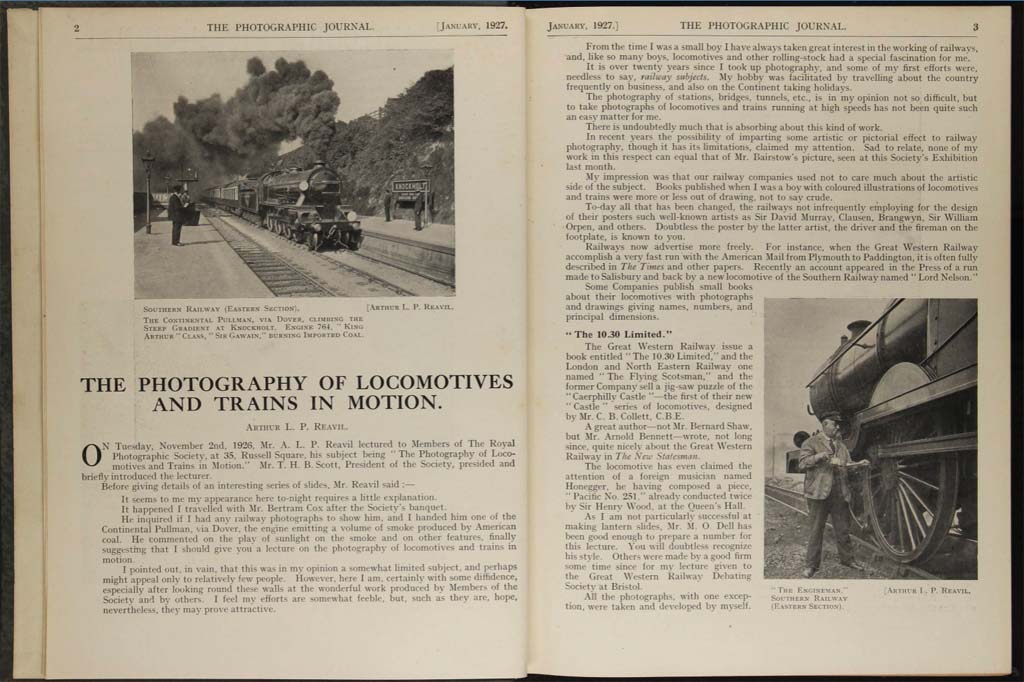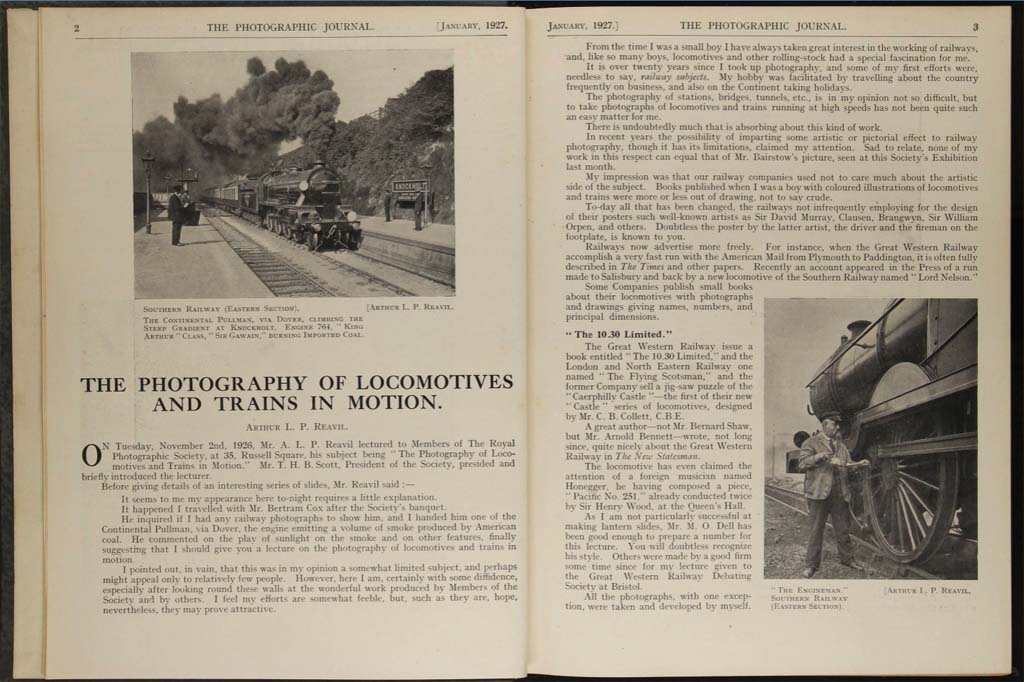 Currently the uploaded Journal's archive reaches until 2018 and they are working on uploading the publications that still remain.
Undoubtedly we are talking about the best historical record of photography, both in the historical and in the technological plane.
You can access the archive from this link.