Ultimate Film for a Canon AE-1: The Top 4 Choices in 2023
Last Updated on August 23, 2023

The Canon AE-1 is one of the most popular film cameras in the world, and since its release almost 50 years ago, it has earned a place on the list of the best 35mm cameras in history. With the film resurgence in recent years, it's worth reviewing what the best film for a Canon AE-1 is for different types of photography.
Let's analyze the most interesting film options for the AE-1 and explore each film's usefulness in different circumstances or situations when using the camera. Without further ado, let's get started with the list.
1. For Portraits: Kodak Portra 160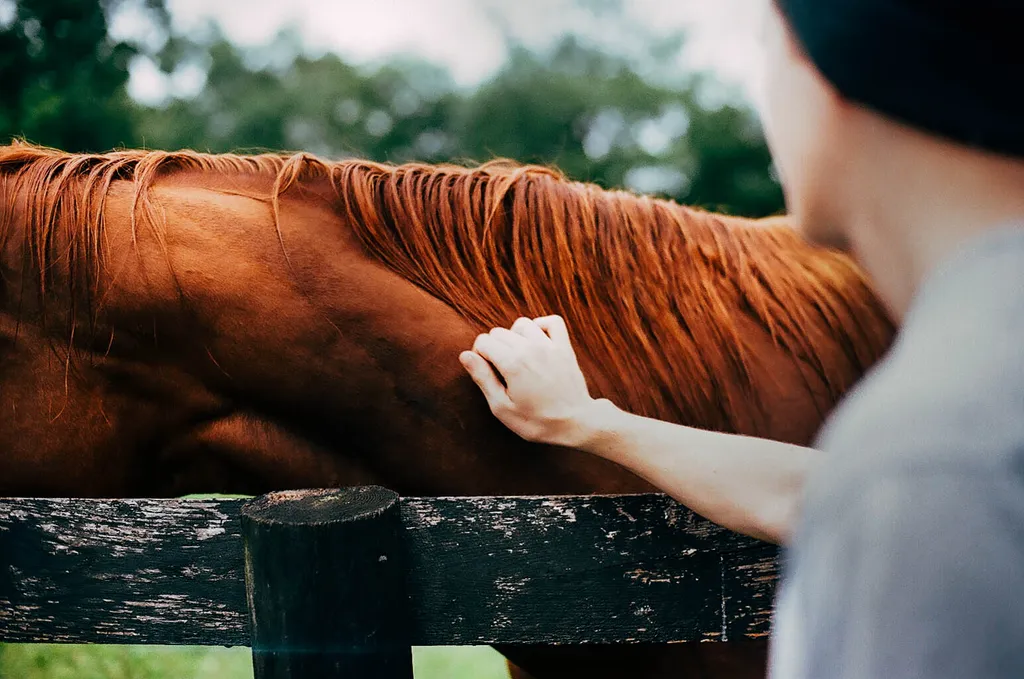 Kodak Portra 160 is an undisputed reference in this category and, like the Canon AE-1 itself, is one of the most renowned 35mm films on the market. When paired with the AE-1, it has virtually no rival when it comes to capturing portraits. It boasts fine grain and an outstanding range of colors. Its main strength lies in its skin tone rendition, making it ideal for both natural light and studio settings.
The film's balanced color profile enhances the appeal of skin tones, especially with its perfect color balance in the orange tones. To maximize its potential, try shooting portraits during sunset; that's when you'll truly understand the unique qualities of this film. The combination of the Canon AE-1 and Kodak Portra 160 ranks among the highest in analog photography.
Features and Values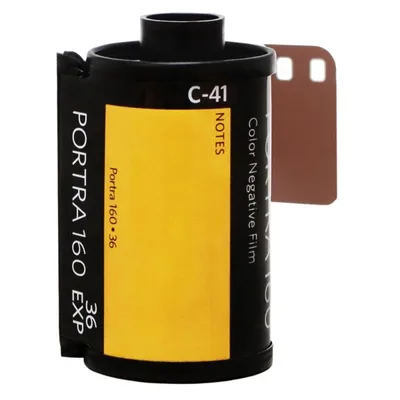 2. For Night Photography: CineStill 800T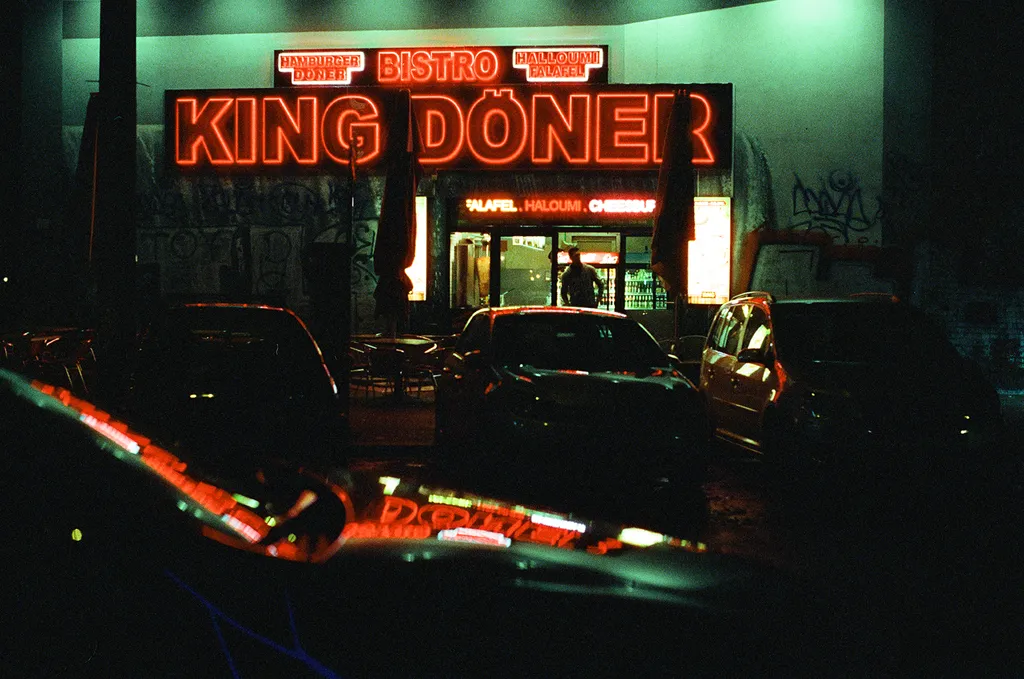 CineStill 800T is a relatively modern film compared to the previous one, with an ISO sensitivity of 800T, making it ideal for low-light situations. Besides this advantage, it has another appealing aspect—the color temperature. CineStill 800T produces cool tones and is considered a tungsten film, transforming warm lights into cool hues.
This quality is perfect for creating a cooler color palette that gives a cinematic look to your photos. In fact, the film is based on a motion picture film created by Kodak (Kodak Vision 3) and has undergone a special process to be developed in a traditional lab. The combination of CineStill 800T and Canon AE-1 works wonders in creating a cinematic look even in low-light conditions.
Features and Values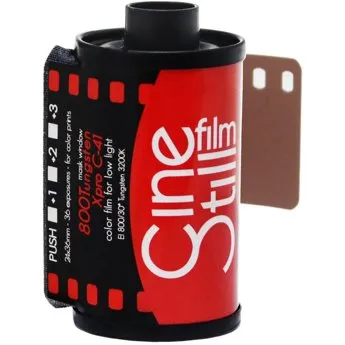 3. For Travel and Action: Kodak UltraMax 400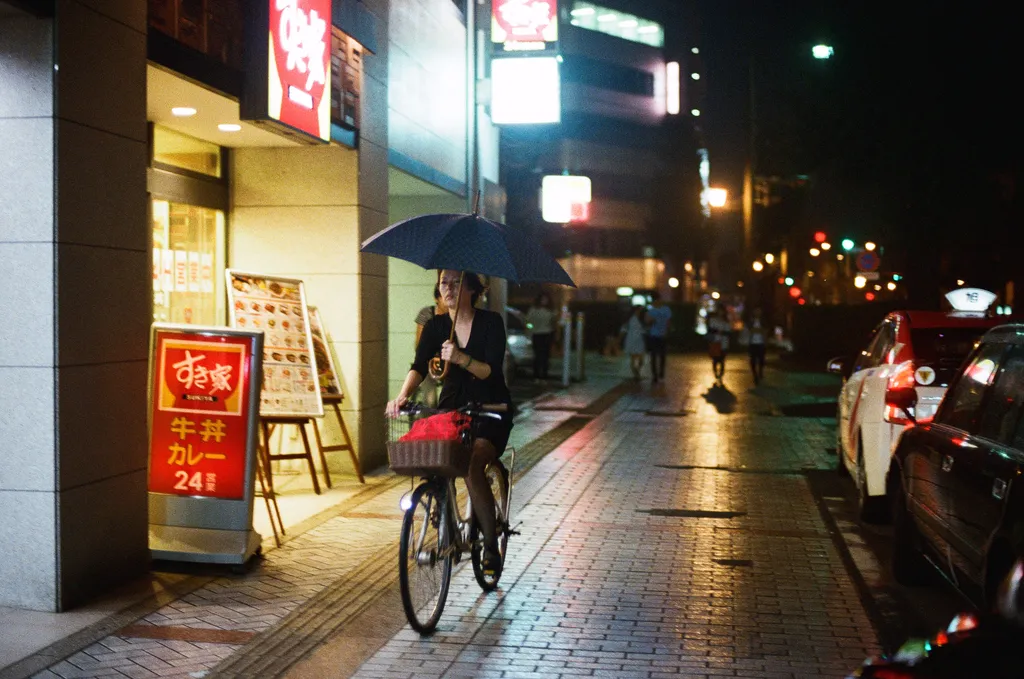 If you're looking for an all-around film that works well both during the day and at night, for action shots, and even landscapes, then Kodak UltraMax 400 has you covered. When traveling and encountering various scenarios and situations, having a versatile film that strikes the right balance between quality and practicality is invaluable.
Ultramax 400 is one of my favorite films because of its adaptability and a color palette that doesn't favor any particular color saturation. While it may not have the same level of contrast as the previous films, it serves many purposes. When combined with a good 50mm lens, it performs well in any situation.
Features and Values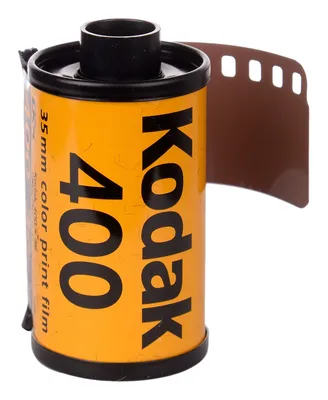 4. For Landscapes: Kodak Ektar 100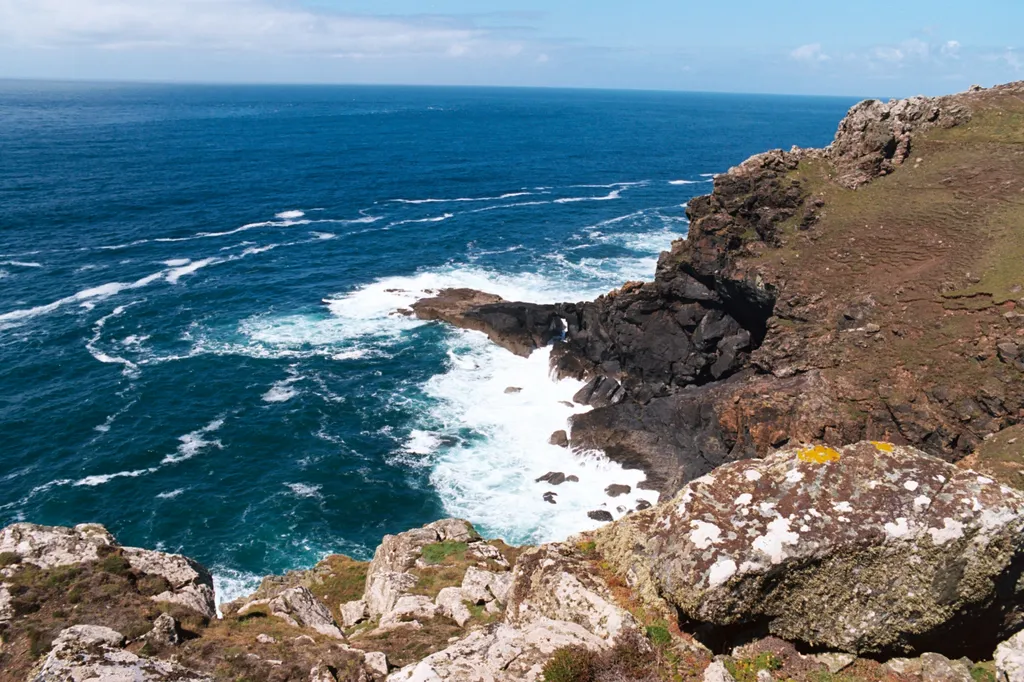 Since its relaunch in 2008, Kodak Ektar has been a big hit in the market and managed to survive the decline of film in the early 2010s. While it's presented as an ideal film for landscapes, it's also highly versatile and works well for portraits. Therefore, it's a perfect choice for a day of outdoor photography.
With its fine grain, striking contrast, and unique color enhancement, Kodak Ektar 100 excels at separating warm and cool colors, as well as lights and shadows. It's an excellent film for the Canon AE-1, enabling you to capture vibrant and colorful scenes. We invite you to read our full review of Kodak Ektar 100 on DustyGrain.
Features and Values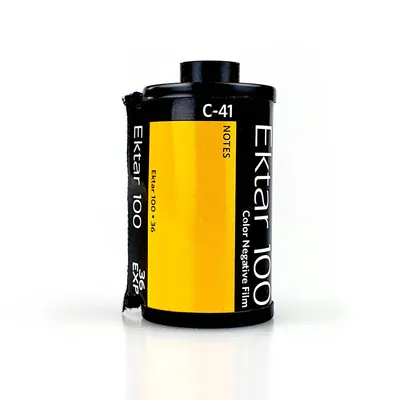 Final Thoughts
Each of the listed films certainly has potential for each type of photography, however, that doesn't mean you can't experiment with different types of photography with them. Their uses are merely a reference and a convention they have beforehand, but exploring different styles, forms, and applications is always more enjoyable.
Surprise is a reward in analog photography, so go ahead fearlessly and take your Canon AE-1 out for a walk to discover those surprises.