Olympus Stylus Epic Review: The most trending point and shoot film camera?
Last Updated on July 1, 2023

We are facing one of the most popular cameras among beginners. In this Olympus Stylus Epic review, we will see why it is one of the most recommended film cameras online and why.
The first model in this series was the Olympus Infinity Stylus (mju-I), released in 1991. It was widely accepted in the consumer market and was one of the most produced cameras by Olympus that year. The following year the PANORAMA version would appear, which implements a panoramic function that the Stylus Epic would also inherit years later (not all).
First of all, let's see the characteristics of the Stylus Epic compared to the first model.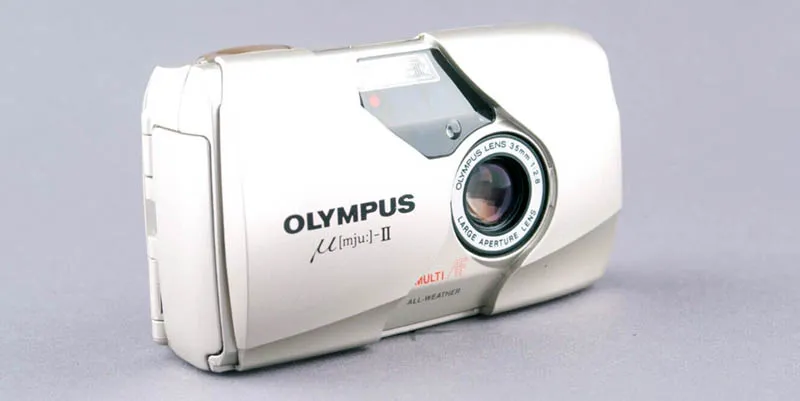 Specs: Stylus Epic vs Infinity Stylus
| | | |
| --- | --- | --- |
| West name | Stylus Epic | Infinity Stylus |
| Asian name | mju-II | mju-I |
| Year release | 1997 | 1991 |
| Colors | Silver, Black | Black |
| Weigth | 135g | 170g |
| Lenght | 108mm | 117mm |
| Aperture | 2.8 | 3.5 |
| Flash Modes | 6 | 4 |
| Flash Recycling Time | 0.2 to 3.5 sec | 2 to 3.5 sec |
| Slow Shutter w/Flash | Yes | No |
| Fill Flash Mode | Yes | Yes |
| Focus Lock | Yes | Yes |
| Red Eyes Function | Yes | Yes |
| Battery | 1x CR123A | 1x CR123A |
| DX Code Read | Yes | Yes |
Main feature
Olympus has a sterling reputation for a quality optic, its lens produces consistently sharp pictures with little distortion and color fringing, even in low light. The autofocus is reasonably fast in good light.
The balance between a good lens, a reasonable maximum aperture (f/2.8) and a light meter that at first glance seems very accurate, is the main reason for the success of this point and shoot film camera.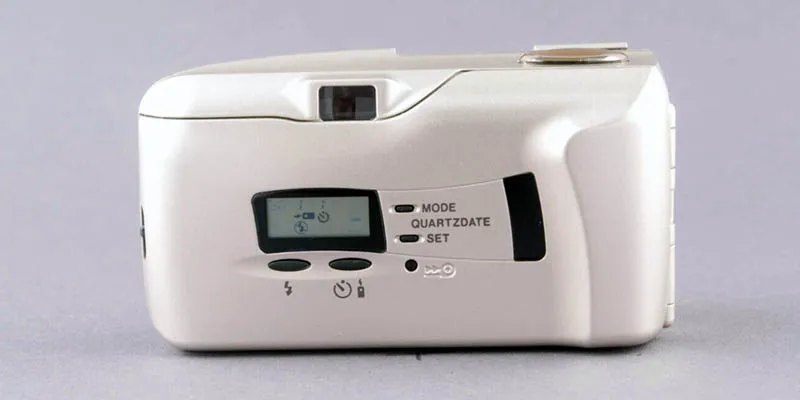 Design and size
Olympus Stylus Epic weighs only 150g (with battery), it is very light and fits practically in any pocket. It is considered one of the smallest 35mm camera in the world. It is barely 4.3 inches long as we saw in the comparison above.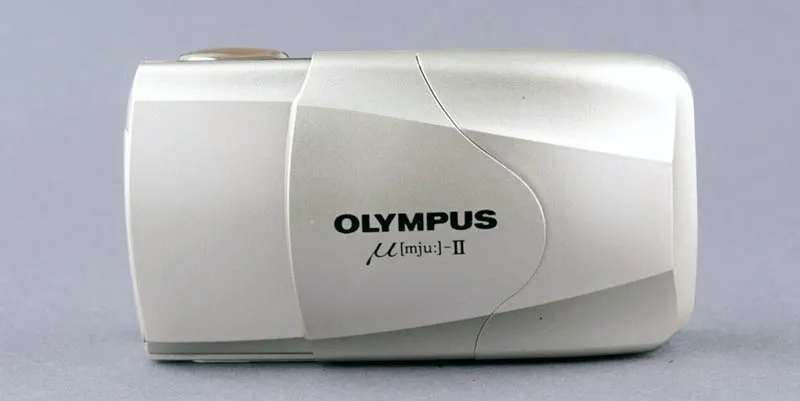 The design of the Stylus Epic is quite ergonomic and feels good in the hand. It is comfortable to turn on and hold, it can be used practically with one hand in two movements. The only drawback with this type of slide-to-start design is that when you put it in your pocket it often turns on accidentally.
That's why I prefer to use a case before anything else, this way, in addition to preventing it from turning on accidentally, I have a pocket for a battery and an extra roll of film. Exactly this: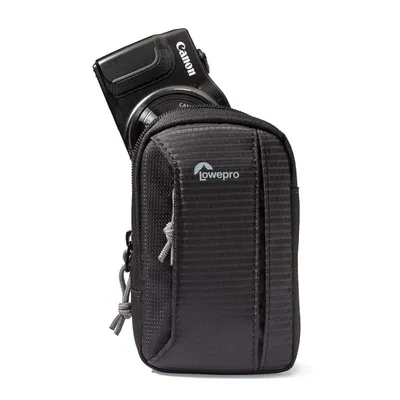 Lens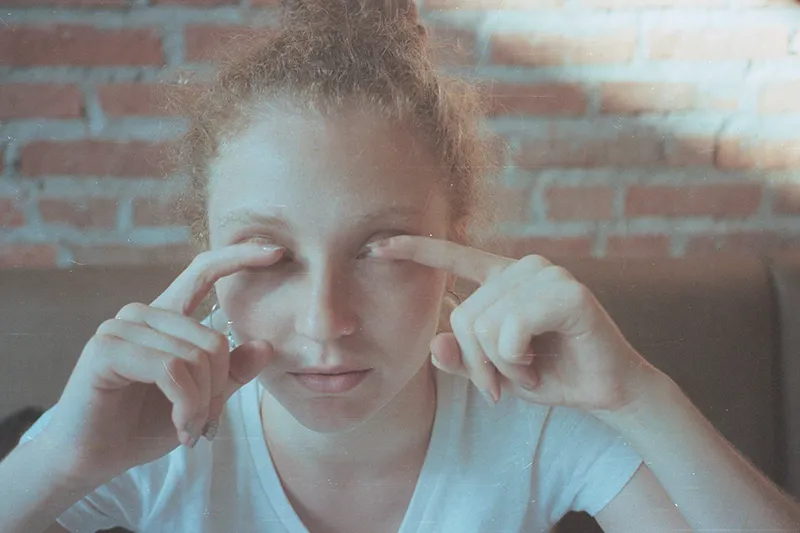 The 35mm f/2.8 lens on the Olympus Stylus Epic is known for being very sharp, plus having an aperture of f/2.8 produces images with very good bokeh. But be careful with short distances!
And it is that the focus of this this camera has its slight flaws, especially at short distances or with planes with many layers or "motifs" at different distances. You have to know that the focus is central, so if you are going to focus on anything that is not in the center, it is advisable to pre-focus and then reframe.
And this maneuver must be done with a certain subtlety, that is, in a reasonably short time and without trembling. If you take too long the camera will refocus after a certain amount of time and you will lose focus again.
Built-In Flash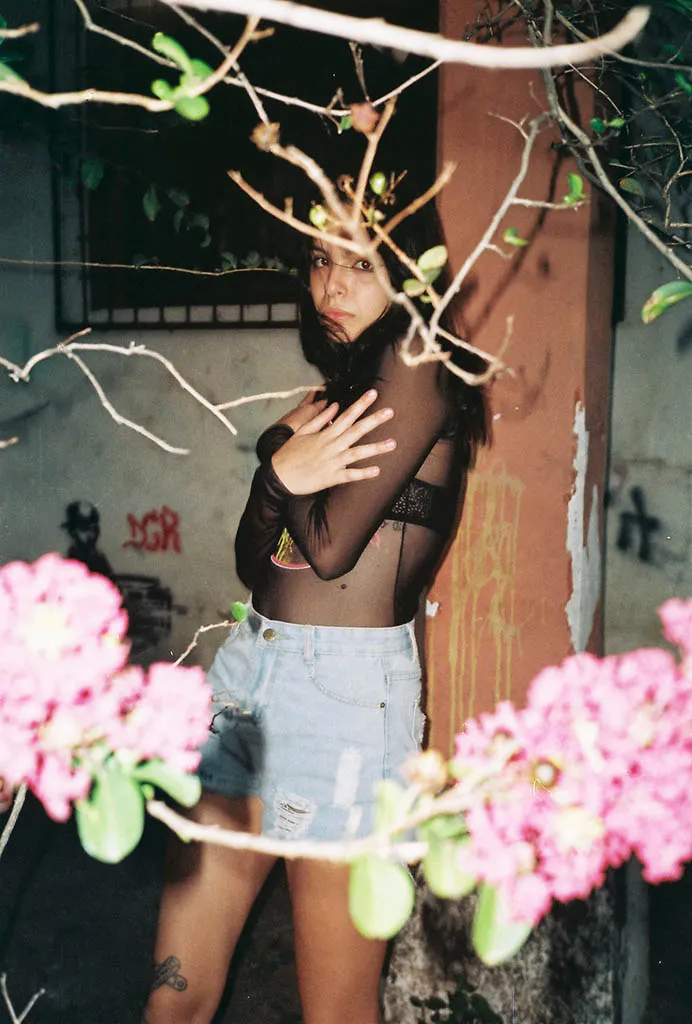 By default the Olympus Stilus Epic incorporates the flash mode always on. For most situations it's the safest, and since it's a point and shoot camera, it's the right thing to do.
But many times it can be annoying, since the resulting photo will not be what we imagine. It is possible to disable it of course, but you will have to do it every time you turn on the camera.
It is one of the aspects that this camera receives the most criticism, I honestly think that it is simply normal and it is not a disadvantage. They forget the type of camera we are talking about, an automatic point and shoot camera.
In part it is because they compare it with point and shoot cameras designed for the amateur and even professional sector, such as the Contax T2 / T3 or the Nikon 35Ti. And it is notable that it rivals them, since I am sure that the advanced sector was not in Olympus's plans.
The price
The price, as we have mentioned previously in the "best point and shoot film cameras" post, is very variable. You can find it around US$ 150-400. Depending mainly on the place where you buy it, and the state in which it is.
For many it is an overrated price, and it probably is, it is debatable. The point is that being such a demanded camera and having a limited number of them (in relation to demand) it is normal for prices to become higher and higher.
Olympus Stylus Epic samples photos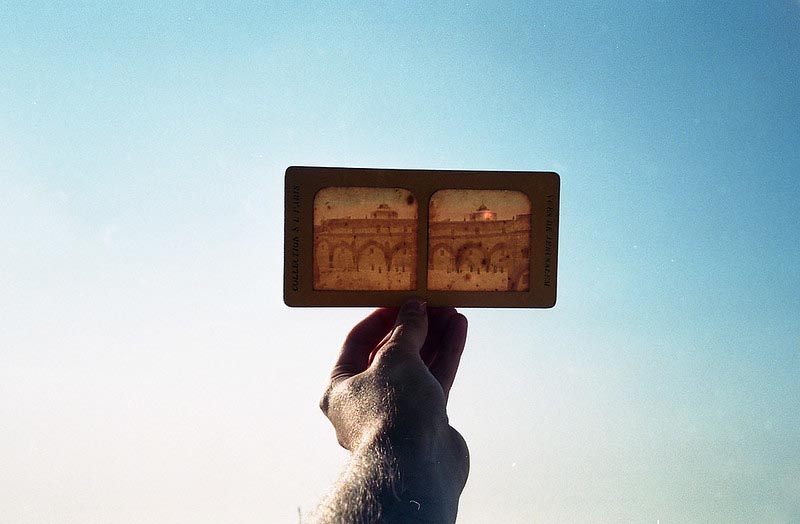 Final thoughts
Summarizing everything seen in this Olympus Stylus Epic review, I will say that this is a camera that has characteristics that make it interesting for anyone who is starting out in analog photography. It is honestly one of my favorite cameras, I have been using it for about 5 years and I have even done professional work with it.
It is compact, has a sharp lens and a remarkable light meter and flash. Shooting with flash is one of the things I enjoy the most with this camera, it never disappoints.
So if you are looking for a camera that is simple to use and with a good flash, this is a good option. If, on the other hand, you are looking for a camera that is more configurable or that offers more manual options, you may want to look for some type of rangefinder or more advanced point and shoot models such as the Contax T3 or Leica Minilux. Cameras that of course cost much more.